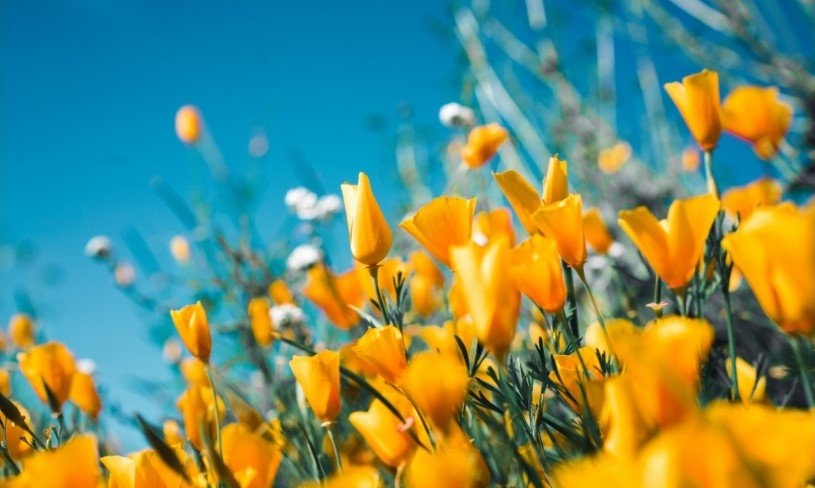 Herman "Paul" McKinney, Jr., beloved and devoted father, husband, uncle, and grandfather, passed away on Sunday, April 16, 2023, in Granbury.
A memorial service celebrating his life will be held at 1 P.M., Wednesday, June 7, 2023, at the Stonewater Church, 911 E. Highway 377, in Granbury.
Paul was born on April 14, 1942, in San Antonio, Texas, to the late Herman Paul, Sr., and Marie McKinney.   He proudly served his country in the US Army.  On July 31, 1974, Paul married Rebecca and together had 2 sons, Ricky & Robert.  He was a member of Stonewater Church in Granbury.   Paul protected his community for over 50 years as a fireman first for 32 years in the Fort Worth Fire Department and later in the Acton/De Cordova Volunteer Fire Department.  He was always a hard worker as well as a professional musician.  Most of all, Paul will be remembered for the love he had for his family.
Paul leaves behind his wife, Becky of 48 years; his sons, Ricky Paul and wife Darla McKinney and Robert Ray and wife Michele Lacey; his grandchildren, Connor, Reagan, Bobby, Carson and Avery; his niece, Ali and husband Arron Terry; and by his sister, Karen.
In addition to his parents, Paul was preceded in death by his brothers, Duane Lee McKinney and Ricky Gene McKinney.
Services have been entrusted to the Wiley Funeral Home in Granbury.
The post Herman McKinney first appeared on Silver Oaks Funeral & Cremations.