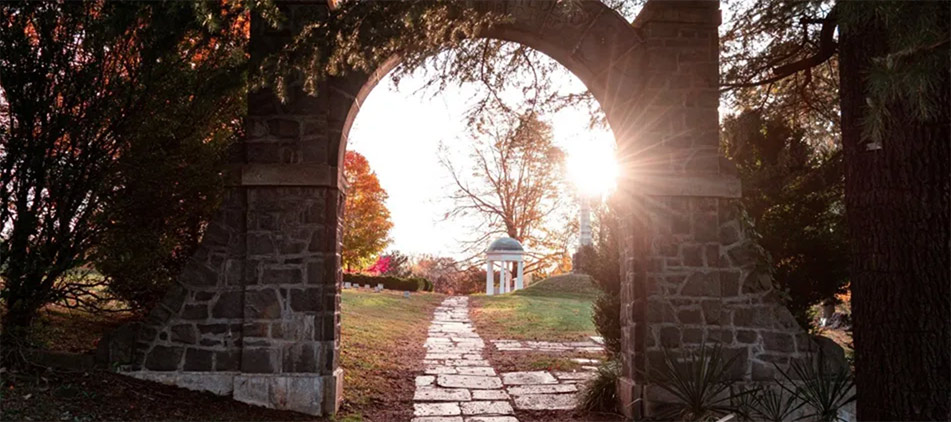 Helen (Zyluk) Wilk passed away, surrounded by love, on March 28, 2022.  She was the cherished and devoted mother of Pam (Fred) Kocian and Scott Wilk; adored and loving grandmother of Trevor Jennings; and beloved aunt to several nieces and nephews.
Helen was preceded in death by her husband, Chester J. Wilk; and her siblings (their spouses): Olga (Paul) Stan, Walter Zyluk, Emily (Gino) Cappozzo, Peter (Theda) Zuluk, Bill Zyluk, and Jim Zyluk.
Helen was born on November 4, 1925 to Ukrainian immigrants, William and Rose Zuluk. She grew up in the Hegewisch Neighborhood of Chicago, in a very close-knit family where most free time was spent together – that dedication to family carried throughout her life.
Helen graduated from Bowen High School in 1944, and attended Northwestern University. She followed her passion for numbers and math to a career in Bookkeeping & Accounting.  She worked for the US Government, Encyclopedia Brittanica, and finally, after she raised her children, she worked for Sears Roebuck – retiring in 1990.
Helen loved to dance, and while visiting a favorite Downtown Ballroom in the Spring of 1959, she met her soon-to-be husband, Chet.  They married a couple months later and spent their honeymoon in their newly built home in the developing Southern Suburb of South Holland, IL, where she raised her children and lived until coming to Inverness a few years ago.
Helen had a deep spiritual connection with God, and was a member of The Order of the Eastern Star.  Throughout her life, she was very active in her church, always seeking to enhance her faith journey through love, kindness, service and study.  Helen regularly attended Sunday Services, and was a member of First United Methodist Church in Lansing, IL for many years.
Once in the Northwest Suburbs, Helen was quickly welcomed into fellowship with love and support at Barrington United Methodist Church, where she continued to regularly attend services and events.  Helen also participated in programs for seniors facing memory issues through Barrington Area Council on Aging.  She made many friends – enjoying their company, partaking in activities, and sharing old and new memories; while being gently cared for and loved in the Day Out Program and Memory Café.
Helen's hands were always busy.  She was an expert seamstress; an avid knitter / crocheter; an enthusiastic crafter; a prolific fruit & vegetable gardener; an exceptional cookie & pie baker; and even at times, an all-around handywoman. She was never afraid to get her hands dirty while facing new challenges.
Helen was known for her fierce commitment and devotion to family – family was most important. She lovingly supported her children and grandson in pursuing their interests and dreams, while gently encouraging them to do their best, embrace life, give back, and enjoy the little things. Helen's generous, giving spirit was not limited, but encompassed all those she loved; and they were well-aware she was always there for them, whenever they needed her.
Helen will be remembered and treasured for her quiet strength; her kind, warm, compassionate demeanor; and her never-fading, beautiful smile.
A Memorial Service celebrating Helen's life will be held on Saturday, May 7, 2022 at 11:00 am, with a time of visitation beginning at 10:00 am, in the Sanctuary of Barrington United Methodist Church, located at 98 Algonquin Road, Barrington, IL 60010.  A luncheon will follow the service.
In lieu of flowers, please consider sending Memorials in Helen's name to:
Barrington United Methodist Church
98 Algonquin Road
Barrington, IL  60010
Barrington Area Council on Aging (specifically: Day Out Program)
6000 Garlands Lane, Suite 100
Barrington, IL  60010
First United Methodist Church
18420 Burnham Avenue
Lansing, IL  60438
Please visit this site or contact Smith-Corcoran Funeral Home prior to the service, in the event unexpected changes occur.
The post Helen Wilk appeared first on Smith-Corcoran.