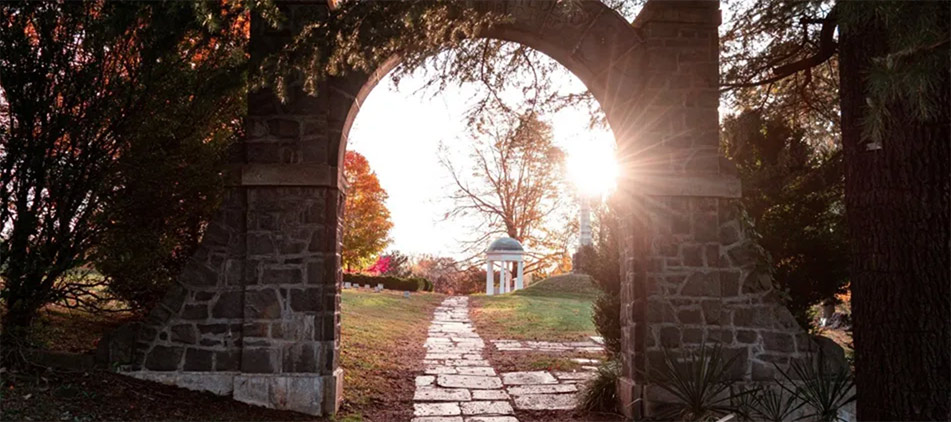 Hee Joon Lee, age 81, of Northbrook. Beloved husband of the late Haing Ja Lee. Devoted father to Rana (Reid Turner) Lee and Danny (Becca Canastra) Lee. Cherished grandfather of four. Funeral services will be held privately. In lieu of flowers, donations can be made to The Chicago Botanic Gardens.
Give to the Garden | Chicago Botanic Garden
The post Hee Joon Lee appeared first on Smith-Corcoran.