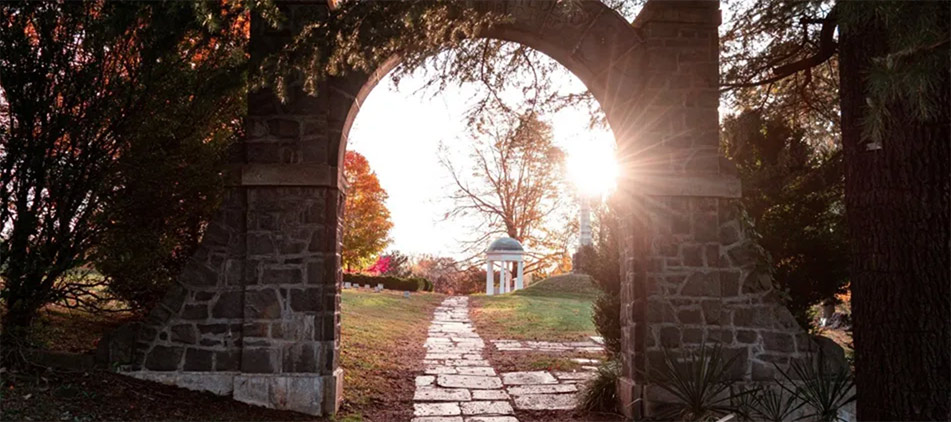 Hattie M. Hall, age 73, of Chicago and formerly of Jersey City, NJ. Devoted mother to Douglas Hall, Sonya Hall, Tonya (Rob) DeVincent, Jeremy Hall, the late Todd Hall and Bradley Hall. Beloved Nana to Jordyn, Mason, Avery, Jayvon, Mahogany, Diamond, Rashawn, and Rashon. Adored great grandmother. Dear sister to Ruben McCain, Ira McCain, Bobby McCain, Mary Francis Jones, Betty McCain, the late Woodrow McCain, George McCain Jr, Howard McCain, Franklin McCain, Everette McCain, Margie Catoe, Edith McCain, Kathleen McCain, and Bobbie Diane McCain. Loving aunt to many nieces and nephews, affectionately known as "Hattie's boys." Hattie was beautiful and vibrant. She brought joy and laughter to the lives of everyone she met. She always had a kind word for anyone that crossed her path. She loved her family and friends fiercely. She always wanted her last words to be "I love you" and they were. Hattie was one-of-a-kind. We were lucky to have her in our lives for as long as we did. A visitation will be held December 19th at Smith-Corcoran Funeral Home, 6150 N. Cicero Ave. Chicago IL., from 3pm to 8pm.  A funeral mass will be held at Queen of All Saints Basilica, 6280 N Sauganash Ave, Chicago, IL  60646 at 10:00 am. Interment at All Saints Cemetery, 700 N River Rd, Des Plaines, IL 60056. For more information, please call 773-736-3833.
Footprints in the Sand
One night I had a dream.
I dreamed I was walking along the beach with the Lord.
As I was walking along the beach with my Lord
Across the sky flashed scenes from my life.
For each scene, I noticed two sets of footprints in the sand,
One belonging to me and one to my Lord.
After the last scene of my life flashed before me,
I looked back at the footprints in the sand.
I noticed that at many times along the path of my life,
especially at the very lowest and saddest times,
there was only one set of footprints.
This really troubled me, so I asked the Lord about it.
"Lord, you said once I decided to follow you,
You'd walk with me all the way.
But I noticed that during the saddest and most troublesome times of my life,
there was only one set of footprints.
I don't understand why, when I needed You the most, You would leave me."
He whispered, "My precious child, I love you and will never leave you.
During your times of suffering
When you saw only one set of footprints,
It was then that I carried you."
by Margaret Fishback Powers
The post Hattie M. Hall appeared first on Smith-Corcoran.