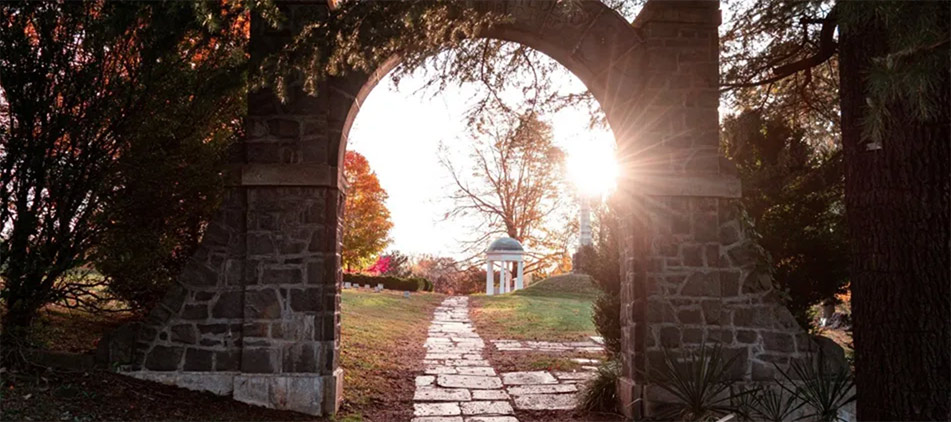 Hartsel L. Robinson Sr., 84, of Mansfield, passed away at Crystal Care of Mansfield on Monday, October 4, 2021.
Hartsel was born on March 27, 1937 in Hacker Valley, West Virginia. He was the son of Glen and Amy (Cowger) Robinson. For 35 years, Hartsel was employed at Peabody Barnes. After retirement, he worked as an OR transporter at Mansfield General. Hartsel was a longtime member of Richland County Fish and Game Club. He loved the outdoors, fishing, hunting and gardening. A true handyman, Hartsel was always found tinkering and working on projects. Kind, caring and helpful, Hartsel had a love for others and was always willing to help others in any way he could.
Hartsel is survived by his wife of 62 years, Kay (Hubbard) Robinson; his sons, Hartsel "Lee" (Debra) Robinson Jr., Ronald Ray (Rhonda) Robinson; his daughter, Susan "Babette" (Scott) Denman; his grandchildren, Derek Robinson, Misti (Elaine) Robinson, Alex (Maggie) Denman, and Dr. Megan (Zach) Barcroft; his great-grandchildren, Lily and Rowan; his sister, Loretta "June" Simmons; his brother, Bradford (Debra) Robinson; his cousin, Ken (Maureen) Roode; and his dog, Biscuit. He was preceded in death by his parents; and his brother-in-law, Eugene Simmons.
Family and friends may visit from 1:00-3:00 pm and 5:00-7:00 pm on Thursday, October 7, 2021 at the Diamond Street Home of Wappner Funeral Directors, 98 S. Diamond Street. Funeral services will be held at 10:00 am on Friday, October 8, 2021 conducted by Pastor Mike Wilson. Burial will follow in Mansfield Memorial Park. Near and dear to Hartsel's heart was the Richland County Fish and Game Club, please make memorial contributions in his honor to them for help with a handicap ramp for fishing in care of the funeral home.
The post Hartsel L. Robinson Sr. appeared first on Wappner Funeral Directors and Crematory.