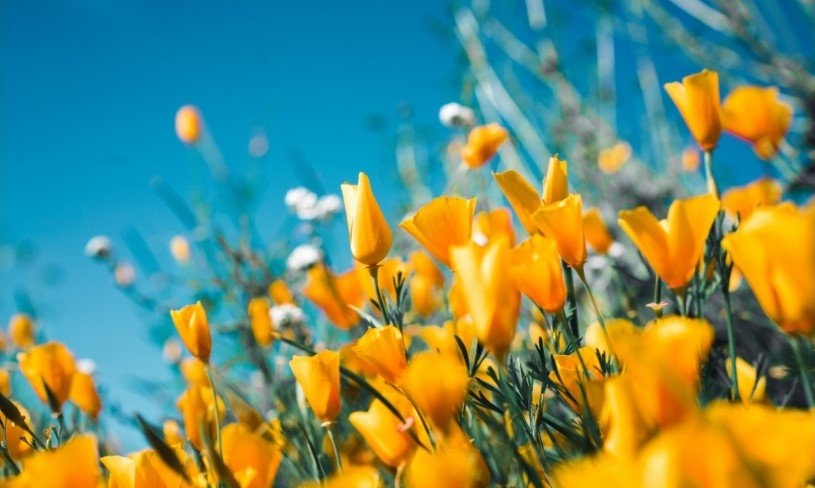 Harold Leo Nichols, Jr.
Of Walworth, formerly of Beloit
Harold Nichols was born June 11, 1956 in Beloit to Harold Leo and Rachael (Pohle) Nichols, Sr.  He passed away on Tuesday, May 24, 2022 at his home in Walworth.
Harold was an old school kind of guy, slow to get to know but worth the time. He had an adventuresome life early on but in recent years, he enjoyed being home, working in the dream garage he built. Home was always a gathering place and all were welcome. Harold was magnetic, never really grasping why people flocked to him. He is loved by his friends and family, and will be greatly missed in this world. Didn't we just have it all my love? Sweet dreams
Harold is survived by his significant other Julie Marie Trickle; sister Sharon Muelenbult; chosen daughter Anjelica M. Nichols-McDonald; brother-in-law Tom Litkea; step-brothers Dennis (Terry) Speiss; step-sisters Arda Hanna and Donella (Ray) Keller; step-sister-in-law Dena Speiss; as well as many nieces, nephews and cousins.
He was preceded in death by his parents; sister Pamela Jean Litkea and twin sister Helene (John) Jones; step-brother Rodney Speiss; step-sister Pamela Sue (Dan) Murphy; step-brother-in-law Phil Hanna.
A memorial visitation will be held on Tuesday, June 28, 2022 at Toynton's Walworth Funeral Home, 328 Kenosha St., Walworth, Wi from 5:00 – 8:00 PM.
 For more information call Toynton Funeral Home at 262-275-2171
The post Harold Leo Nichols, Jr. appeared first on Nelson Funeral Homes & Crematory.