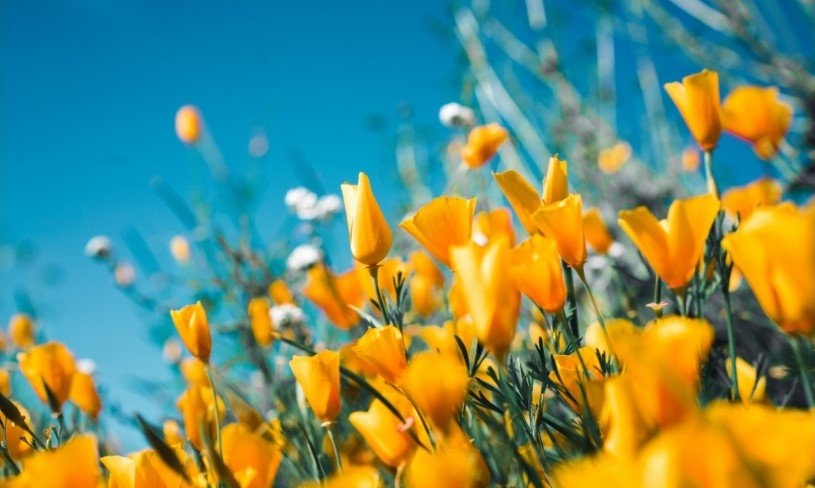 Harold L. "Butch" Baker, 75, of Dover, died Monday, December 13, 2021 in Cleveland Clinic-Union Hospital at Dover.
Born at Dover, he was the son of the late Roy H. and Roxie L. (Lynch) Baker. Butch was a graduate of New Philadelphia High School and was honorably discharged from the United States Army after having served in Vietnam. He then worked for over 30 years for Greer Steel at Dover as a forklift driver.
An avid outdoorsman, Butch was a member of a bass fishing club, church bowling league, the Greer golf league and the New Philadelphia VFW.
Surviving are his two daughters, Irene (James) Swisher of Alabama and Heather (Gary Yutzy) Baker of Dover; a son, Christopher (Tammy) Baker of New Philadelphia; his grandchildren, Dr. Alyssa (Kenny) Cook, Makaila (Weston) Wingo, Michael (Michelle) Musick, Alexis Musick and Savannah Baker, Kristina Baker, and Christian Baker; his step-mother Audrey Baker of Dover; his brother, Tim (Rhonda) Baker of Piedmont; and 11 great-grandchildren.
In addition to his parents, Butch was preceded in death by his wife, Peggy Baker; his daughter, Amy Baker; his foster parents, Cecil "Jack" Joy and Vilotta "Lottie" Joy; his foster brother, Bud Davidson and his foster sister, Doris Schreffler.
A private family graveside service is to be held in Ridgecrest Memory Gardens at Dover with Pastor Brian Flood officiating and where military honors will be conducted by the New Philadelphia VFW Post 1445.
Contributions may be made in Butch's memory, honoring his daughter, Amy, to Harbor House Domestic Violence Shelter, P.O. Box 435, New Philadelphia, OH 44663.
The post Harold L. "Butch" Baker appeared first on Geib Funeral Home & Crematory.