Gustav W. "Gus" Marzinzik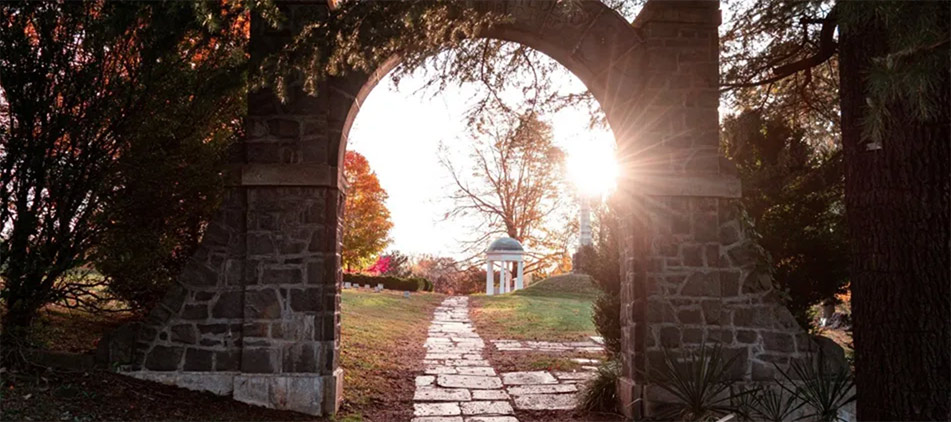 Gustav William Marzinzik passed away at the age of 94 on January 17, 2023 at Concordia Village in Springfield, Illinois.
Gus was born in Springfield, Illinois on July 14, 1928. He graduated from Lanphier High School, where he was president of his graduating class. He enlisted in the Navy right after high school and spent two years touring before settling down in Springfield. He married Lillian Ruth Tertel on August 26, 1950.
He was a member of Bethany Church, where he sang in the choir, played his mandolin, and was the church treasurer.
Gus worked at Pillsbury, and then built houses for a living with his two brothers as "Marzinzik Brothers Builders". After retiring, Gus delivered meals to seniors through the Daily Bread Program.
He loved to sing, fish, travel, cook and spend time with his family. Gus is lovingly remembered for his positive personality and big hugs.
Gus was preceded in death by his mother and father, Marie (Nika) and Gustave Marzinzik and his sister, Hilde Baginski.
He is survived by his wife of 72 years, Lillian Marzinzik; his children, Sandra (Dick) Daniels, Susan (Mike) Barger, Mark (Luann) Marzinzik and Joy (Ray) Ercoli; two brothers, George (Mary) Marzinzik and Ron Marzinzik. His loving family also includes nine grandchildren, ten great-grandchildren and two great-great grandchildren.
Visitation: 2-5 pm, Sunday, January 22, 2023 at Staab Funeral Home – Springfield and 9:30 – 11 am, Monday, January 23, 2023 at Concordia Lutheran Village Chapel.
Funeral Service: 11 am, Monday, January 23, 2023 at Concordia Lutheran Village Chapel with Pastor Jeff Harter officiating.
Graveside Service: 11 am, Tuesday, January 24, 2023 at Camp Butler National Cemetery, with Pastor Jeff Harter officiating. Military honors will be conducted.
Memorial contributions may be made to New Life Community Church to support Donald Kauffman's Church.
Share stories & photos at StaabObituary.com
©2023 All Content Obituary Systems