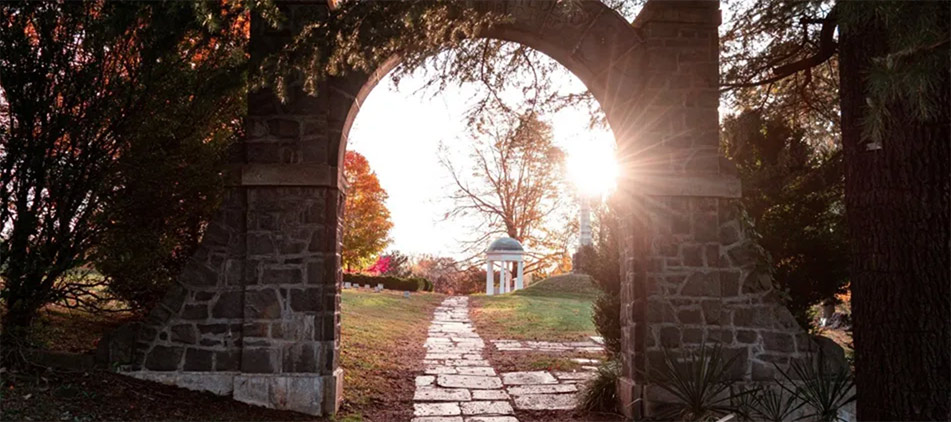 Gregory Dale "Worm" Maynor, 59, of Mansfield, Ohio passed away Monday, May 3, 2021 from a single vehicle truck accident. He was born in Mansfield on August 19, 1961 to Kelsey and Ethel Maynor.
Greg was an employee at Rumpke. He was a 1979 class graduate of Malabar High School. "Worm" loved shopping at flea markets, old cars, his Jack Russell terriers and his extended family. Greg was known for handing out angel figurines to people. He attended Crossroads Church on Park Avenue in Mansfield.
In addition to his father, Kelsey (Mary Jo), he is survived by four brothers and a sister, Kelsey (Pam) Jr., Ron (Bonnie), Donna Beard (Larry), Bruce (Ronda) and Brian (Celena); and numerous nieces and nephews. He was preceded in death by his mother, Ethel (Barley) Maynor.
Calling hours will be held from 10:00 a.m. – 1:00 p.m. and 5:00 – 8:00 p.m. on Monday, May 10, 2021 at the Diamond Street Home of Wappner Funeral Directors. A service will be held at the funeral home on Tuesday, May 11, 2021 beginning at 1:00 p.m. with additional calling hours one hour prior from 12:00 p.m. – 1:00 p.m. Pastor Ron Biddle will officiate services. Internment will be at Caesarea Baptist Church cemetery on Taylor Road. Memorial contributions may be made to Crossroads Church or to the Richland County Dog Shelter.
The post Gregory Dale Maynor appeared first on Wappner Funeral Directors and Crematory.