Glenda Jean Smith Elliott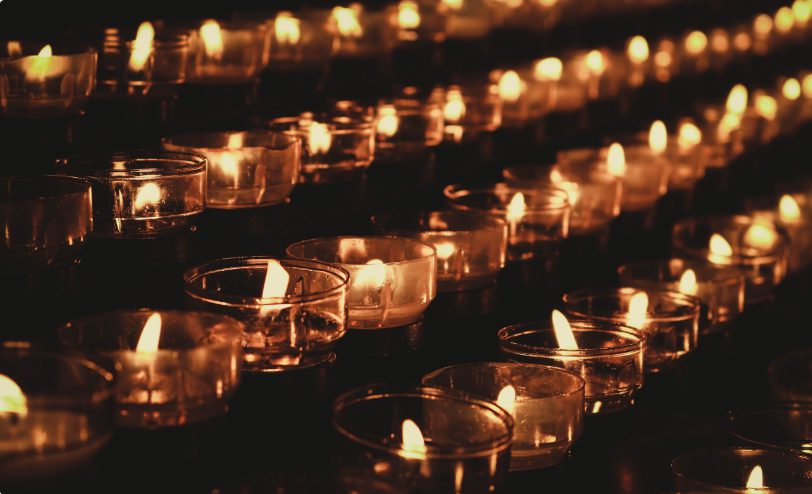 Glenda Jean Smith Elliott, 73, passed away on Thursday; June 24, 2021, in Granbury.  She was born November 7, 1947, in Slaton (Lubbock County), Texas to Velton (Bill) and Mary Hyder Smith.
Glenda and Jerry Lynn Elliott were married August 3, 1968, in Morton, Texas. She graduated from Morton High School as Salutatorian and afterwards received her Bachelors from the University of Houston and her Masters from Eastern Kentucky University. Glenda was a middle school teacher and taught for over 30 years at the East Bernstadt ISD in Kentucky and then for over 7 years in the Midland Texas ISD. Glenda loved all of her students but especially the kids that "needed" her.
She loved to travel, go camping and reading, she loved literature. Glenda enjoyed going shopping and especially the shopping trips she and her daughter Nicole had, and the time spent with each other. She was a wonderful sister, a loving wife and mother and will be dearly missed by all that knew her. Glenda was preceded in death by her parents.
She is survived by her husband of nearly 53 years, Jerry Elliott; daughter, Nicole Tucker, and husband Josh; son, J Marc Elliott; sisters, Jan Haggard (Elbert), Dena Taylor (Robert), and Lana Lemons (Rickey); brother-in-law, Winston Ward; numerous   nieces and nephews and great nieces and nephews.
A Celebration of Life will be held at 2:00PM. Saturday; August 7, 2021, at Martins Funeral Home Chapel, 100 S. Morgan Street; Granbury, Texas 76048.
In lieu of flowers, donations can be made to the Alzheimer's Association or to the Multiple Sclerosis Foundation.
The post Glenda Jean Smith Elliott first appeared on Martins Funeral Home.