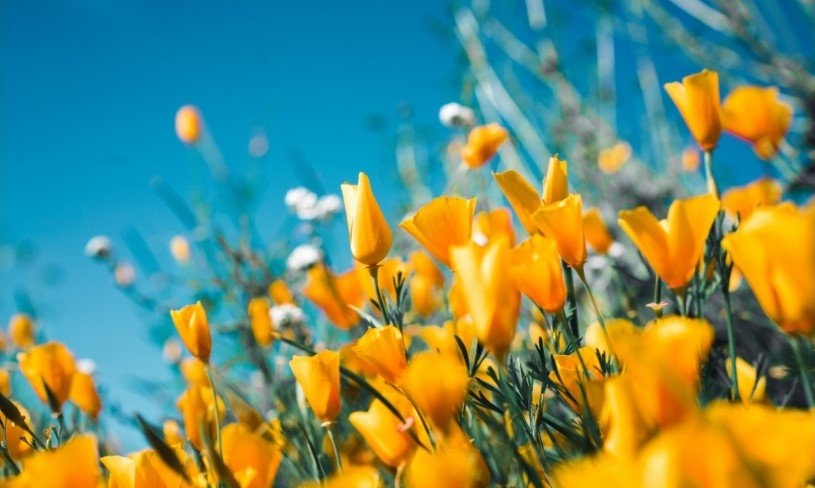 Ginger Manuel Motley, 65, of Glen Rose, passed away unexpectedly on Saturday, July 10, at her home.   Cremation has taken place and all services will be private. 
Ginger was born on November 25, 1956 in Louisiana, to Elwade and Ethel Manuel.  She enjoyed reading and loved cooking. Many people recall her always having a smile on her face. She watched the Dallas Cowboys religiously and rooted for them till the end of every game. She loved to do random acts of kindness for strangers, and more so if she could remain anonymous. She had an eye and a passion for decorating inside and outside her home.   
Ginger is survived by her son, Matt Motley and by her daughter, Kristen Motley; her sister, Melany Johnson; and by her beloved dog, Misa. 
Ginger was preceded in death by her parents.