Gerald Kent "Jerry" Wetle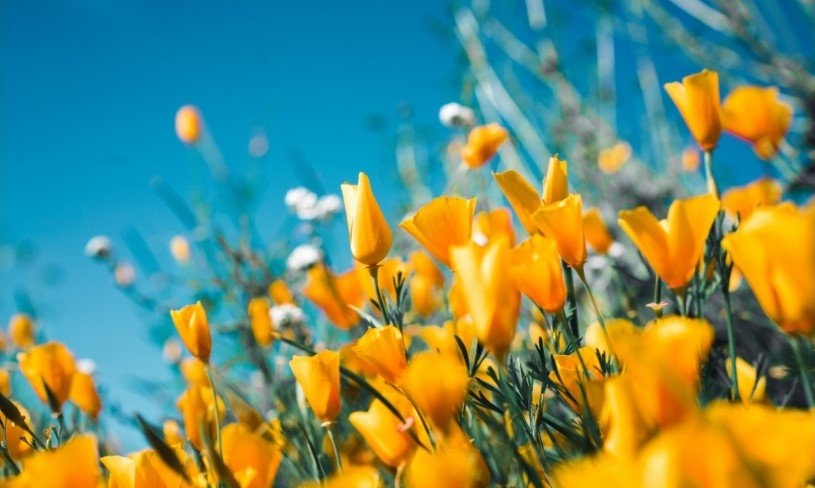 Gerald Kent "Jerry" Wetle of Pecan Plantation transitioned to heaven on Wednesday, January 12th, 2022, at the age of 86.
Jerry is survived by his wife, Peggy Helms Wetle; his children Marc Wetle (Lisa). Kimberlee Harris (Doyle), Sammy Armstrong (Belinda), Douglas Snider (Anita), Beverly White (John) and Allan Snider.
Grandchildren: Jay, Kerry, Misty, Randale, Jessie and Reed, Amanda, Megan, and Charles. And beautiful great grandchildren.
Jerry was born in Portland, OR on March 1st, 1935, to Everett E. Wetle and Mary Phyllis Van Factor.  He graduated from Benson Tech High School. He worked for Union Pacific prior to joining the US Army at age 18. He served in the Korean Conflict, was conductor on the Glory Train bringing 4,000 fallen heroes back from North Korea. 1953 to 1956 plus 8 years in the Army Reserves.
He graduated from Woodbury University (California) in 1958. Started his career with Hartford Insurance which took him to Longview, WA. He later joined Longview Agency, Inc. where he became manager partner until 1985, at which time he returned to the insurance field as CPCU Analyst/Investigator. He retired in 2000, becoming consultant for American Specialty which specialized in pro sports, Olympics in the United States, etc. He was expert witness for Lloyd's of London.
He had a lifelong love of history and politics. His great grandparents Van Vactor came west on the Oregon Trail to the Portland area. His great grandparents Wetle came by train later. He was highly active on local and state level for the Republican party. He was Jaycee of the Year, President of Jaycees, President of Pioneer Lions Club, NFO Advisory Council for American Red Cross, served on several boards and committees. He taught Real Estate Law at Lower Columbia College many years.
He was a private multi-engine pilot and loved flying his Piper Comanche.
Jerry married Peggy Helms Snider on June 14th, 1981, in Lake Tahoe, NV. His work took them Washington state to Arizona, California and finally to Texas. He always said moving to Pecan Plantation and Granbury, Texas in 2001, was the best decision ever. He became a member of Lakeside Church and loved his Agape Class family, plus volunteering for Loaves and Fishes.
Peggy and Jerry's marriage created a beautiful, blended family. Jerry was a true Dad to all, an awesome Pappa who was devoted to all his children, grandchildren, and great-grandchildren, who were the joy of his life.
He was pre-deceased by his parents; His brother Roger Wetle and wife Brigitte; brother Richard Newton and wife Sherry. Beloved nephew William Wetle.
A memorial service is scheduled for 11:00 a.m. on January 21st, 2022, at Lakeside Baptist Church, Granbury. Officiated by Dr. Mark Forrest. Inurnment will be held March 1, 2022, Dallas Fort Worth National Cemetery. 
Donations may be given in Jerry's name to Loaves & Fishes c/o Lakeside Baptist Church or Pecan Plantation VFD/EMT.