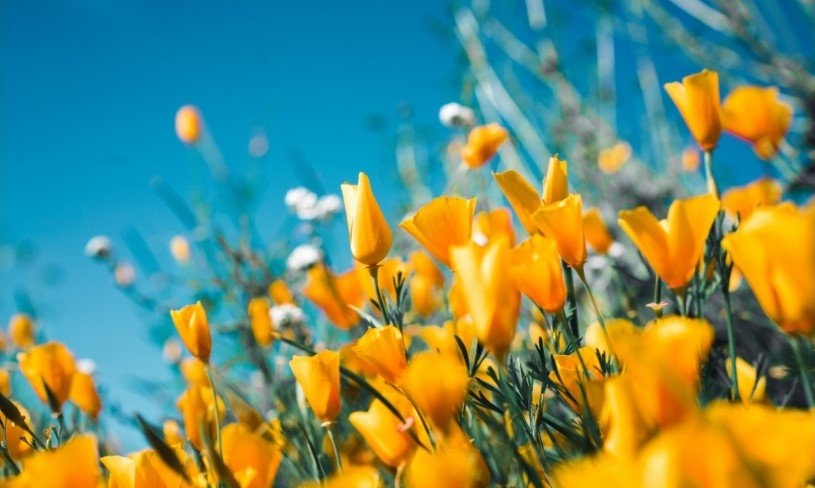 George Peyton Martin Sr., 72, of Buffalo Texas, passed away on August 18th, 2021 in Granbury Texas.
A memorial service will be held at 1005 Hickey Ct. Granbury, Tx 76049 on September 18th, 2021 at 2:00pm.
George was born in Buffalo Texas to Doris and Lenora Martin on July 19th, 1949.
He went to school in Fairfield Texas. He married Patricia Martin on December 3rd, 2006 in Granbury Texas. He graduated with his G.E.D from The United States Armed Forces Institution in 1969. He worked as a truck driver for many years, but he was a man of many jobs. He was a veteran of the Vietnam war and served in the Army for four years.
George is preceded in death by his parents Doris and Lenora Martin, his son George Martin Jr., his sister Sueann Renner, his uncle Frank Martin, and others.
George is survived by:
His Wife Patricia Martin.
His Siblings Esther, Charnell, and Mildred,
His Children Angie Sparks and spouse Larry Sparks, Michael Martin and spouse Brandi Martin, Richard Martin and spouse Ona Martin, and Natalea Martin.
His Grandchildren Leann, Amber, Brittany, Ashlea, Lacoata, Michael, Brandon, Shelby, Coby, Daniella, Olivia, Rylan, Harper, Riley, Dakota, Denver, Adian, Matthew and many great grandchildren.