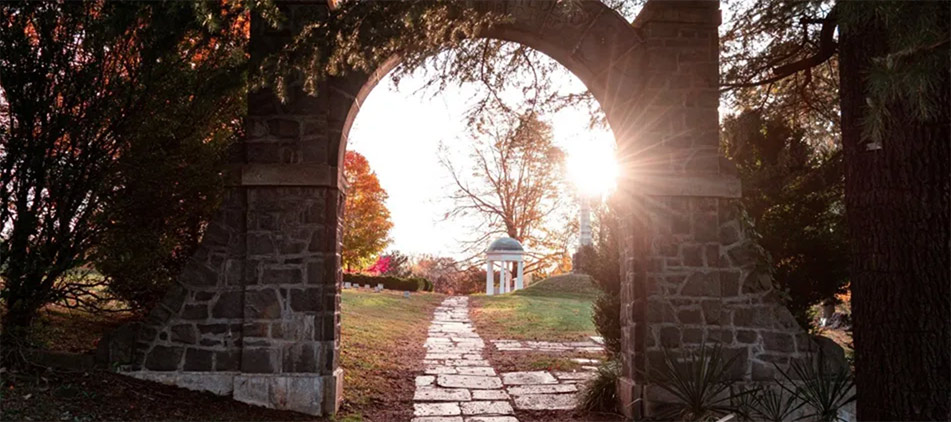 George Michael Courtney, a husband, father, brother, and friend of many passed on December 6, 2021, at the age of 89. George filled his many years with learning, traveling, singing, cooking, and laughing.
George was born on September 11, 1932, to Nora and Michael in Chicago. In 1974, George married his beloved Patricia at St. Peter's Basilica in Vatican City. George and Pat went on to have two children, BG (Priti) and Meg (James Ponder). George is survived by his wife, two children, and siblings Neil, John, and Mary.
A celebration of George's life will be held at a future date, further details can be obtained by contacting st.george.courtney@gmail.com In lieu of flowers, the family requests any donations be made to the charity of your choice and remind those closest to you how they are important and loved.
The post George M. Courtney appeared first on Smith-Corcoran.