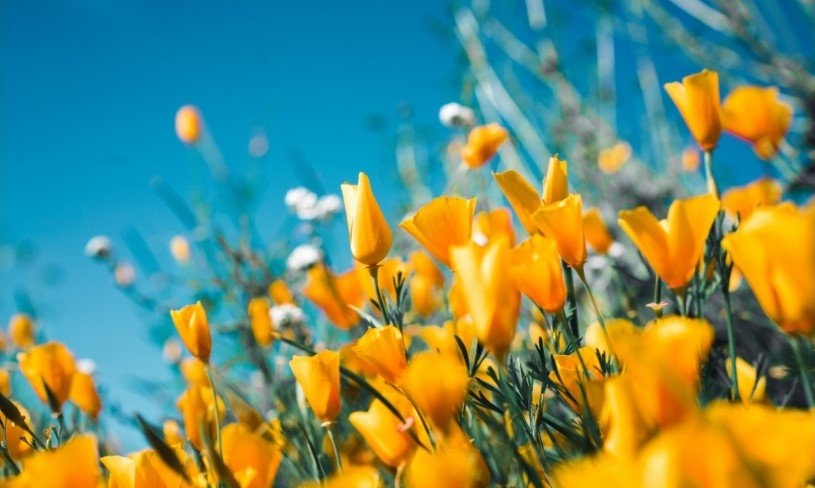 Georgan Wilson, 79, went to her heavenly home Wednesday, July 27, 2022, at her home in Graham, surrounded by her family. She was born July 31, 1942, in Weatherford, Texas to Archie and Chloe Reynolds Ford.
Service: 10am Saturday, July 30, 2022, First Baptist Church in Lipan, Texas; Burial: Bishop Cemetery in Lipan, Texas; Visitation: 9am, prior to the service.
Georgan married her high school sweetheart and the love of her life, Nick Wilson, in 1962 and spent the next 60 years as his wife, lover, personal partner, business partner, friend and teacher. She was a devoted homemaker, who nurtured three daughters and taught them by example, the aspect of love and humility towards God and other people.
Georgan worked in small businesses that she and Nick owned or co-owned with the personification of an open heart and warm spirit. Her daughters and grandchildren adored her, and that love was returned ten-fold.
Georgan leaves behind to cherish her memory, husband, Nick Wilson; daughters, Kim Pate and husband Reggie of Marietta, Georgia, Sheri Martin and husband Pat of Graham, Texas, Amy Clemons and husband Robert of Houma, Louisiana; grandchildren, Allyson Pate, Luke Pate, Nick Martin and fiancé Madison Walker, Wes Martin, Zach Martin, Georgia Martin, Chloe Clemons, Catherine Clemons, Will Clemons, Callie Clemons; sister, Bonnie Staudenmier; many nieces, nephews and cousins.
Memorial donations may be made to Lipan Bishop Cemetery Association in care of Judy Walker 745 Maplewood Dr., Stephenville, Texas 76405