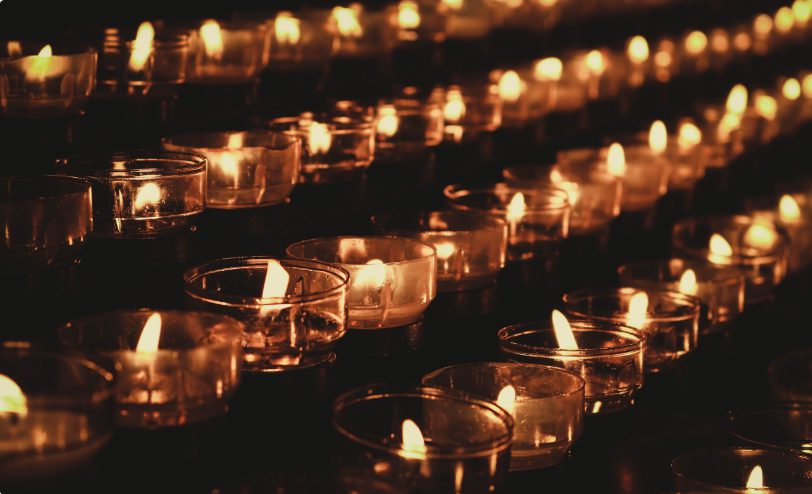 Gene Whitaker Hunt, Soldier, Husband, Father, Grandfather, Great-Grandfather, and Hero was born on July 12 1929 in Englewood, CO. and passed away at his home in Granbury on Sunday; March 20, 2022. Gene grew up on a farm in Weaubleau, MO where he was raised by his grandfather, TH Whitaker and housekeeper Mrs. Chancellor until he graduated High School, class of 1947. He enlisted into the US Navy in November, 1947, then joined the US Army 4 years later where he climbed to the rank of Master Sergeant in the 101st Airborne, 1st Special Forces. During his twenty-one years military career, he served for four campaigns in the Korean Conflict and four campaigns in the Vietnam War. For his efforts and heroism, he was awarded the Soldiers Medal, Purple Heart, and the Bronze Star with Valor, among other awards, medals, and ribbons.
Gene was preceded in death by untold Brothers in Arms, his grandparents, parents and two siblings.
He is survived by his wife of 68 years, Lawanda; two daughters, Regina, Dian and Dian's husband, Wayne; grandchildren, Heston and his wife Chloe, Brittany and her husband Robby; one great-granddaughter, Aspen Rose, who he adored.
Visitation will be held from 6-8pm. on Wednesday; April 6, 2022 at Wiley Funeral Home in Granbury.
Graveside services with Full Military Honors will be held at 1:15pm. Thursday; April 7, 2022 at the Dallas-Fort Worth National Cemetery, 2000 Mountain Creek Parkway, Dallas, Texas under the direction of Wiley Funeral Home of Granbury.
"My Daddy can do anything." – Regina "Rest easy, sleep well my brothers.
Know the line was held, your job is done. Rest easy, sleep well.
Others have taken up where you fell, the line was held. Peace, peace and farewell."