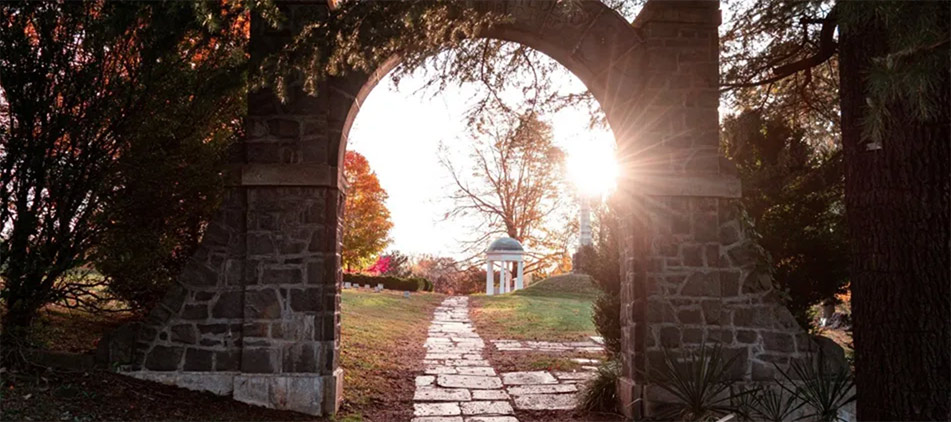 Dr. Gene J. Blake, Jr. was born in 1947 to Mae and Gene Blake, Sr.  He grew up alongside his sister, Judy, in what was then rural Schiller Park, Illinois.  Gene's adventurous spirit and love of nature no doubt grew out of his free-range childhood experiences there, the tales of which have endlessly entertained his family for years.  He later attended the all-male Holy Cross High School where he not only met many lifelong friends, but also his high school sweetheart & wife of 51 years, Linda (Mucci), who attended the neighboring all-female Mother Guerin High School. 
Upon graduation, Gene attended the University of Illinois, earning his bachelor's degree in marketing.  He and Linda married, and Gene spent the first few years of their marriage teaching math before returning to U of I to study dentistry while Linda taught elementary school.  Then, with his DDS degree in hand, he and Linda moved to Arlington Heights, IL and started a family.  Gene opened his first general dental practice in Arlington Heights and his second in Schaumburg years later.  Over the course of his career, he served thousands of patients—often treating multiple generations in his patients' families as the years went by—always with great integrity, artistry, and skill. 
Gene was a devoted family man, a loving father to his son, Andrew, and his daughter, Betsy (& son-in-law, Daren Dusenske), and a doting "PaBu" to his three adoring grandchildren, Lexie, Emme, and Ben.  He enjoyed close bonds with his extended family.  He was always available to share his knowledge, his resources, his tools, and his time.  He showed up at a moment's notice to help bail water from a flooded basement, fix a stubborn leaky pipe, or change a flat tire in the bitter cold.  He never missed a birthday, school play, ceremony, or performance.
An avid outdoorsman, Gene enjoyed many outdoor adventures and countless wilderness fishing trips over the years with his many treasured fishing buddies.  Recounting his capers in the great outdoors never failed to bring a smile to his face.  At home, Gene loved gardening and took a particular interest in propagating plants and cultivating them organically.  He enjoyed cooking—especially exploring and experimenting with new recipes, methods, and flavors.
Gene was a creative soul, inventor, and artist at heart.  He starred in community plays and played the guitar.  He served as president of the local chapter of Toastmasters International.  He held two patents for his inventions:  a water filtering system for dental offices and a unique fishing lure system called The Jigalure.  He was a skilled writer who was published in a magazine and self-published stories as well.  After retirement he found success as a sought-after narrator of audiobooks, recording an impressive 200+ books of all different types, lengths, and genres for online resources like audible.com and amazon.com. 
If Gene was known for anything, it was his sense of humor which he was never without.  It seemed he could see the humor in nearly every moment and loved nothing more than to make others laugh or entertain with a witticism.  He often went to great lengths to pull off a silly gag just to make people smile.  His wit, humor, sense of fun and adventure, and his warm-hearted nature drew people to him.  He will be remembered always with love and ever so dearly missed. 
On August 7th, 2021, Gene's life was taken far too soon by a glioblastoma multiforme, an incurable type of brain tumor.  In lieu of flowers, donations may be made to the American Brain Tumor Association which works to fund research for this and other types of brain cancer.  Also, Amazon will donate 0.5% of your purchases (at no cost to you) if you select "American Brain Tumor Association" as your designated charity on smile.amazon.com.
Due to current transmission rates of COVID-19, the family will be delaying a memorial service.  If you are not already vaccinated, please consider doing so to stop the spread and mutation of COVID-19 so that we can gather freely once again soon.
The post Gene J. Blake, D.D.S. appeared first on Smith-Corcoran.