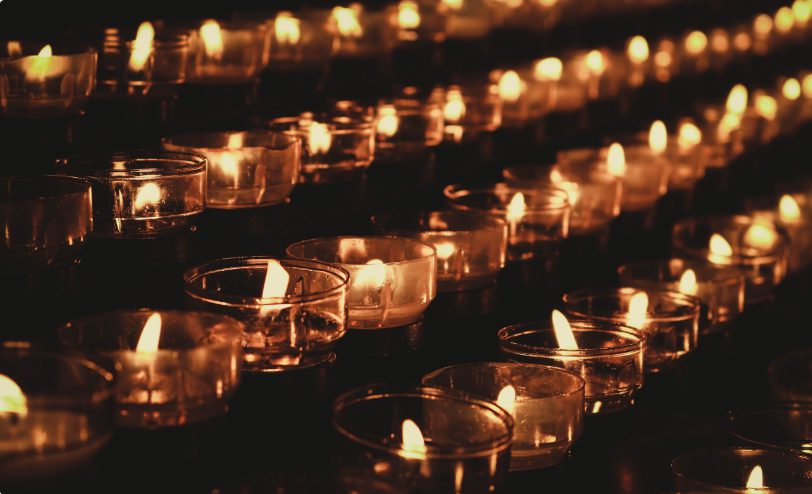 Gene Harvey Wise, 88, passed away peacefully on March 22, 2022.  He was born November 28, 1933, in Cleveland, spending his youth there and in Mentor, Ohio.
Gene graduated from Mentor High School, receiving many honors for his talented singing, which he enjoyed until his death. After serving in the U. S. Navy during the Korean War, he returned to Ohio where he met and married the love of his life, Sandy Jersey. Together they raised three sons and enjoyed a loving relationship that lasted nearly 60 years until her death in 2014.
Gene's strong faith in God allowed him to look forward to rejoining the love of his life when he passed from this world.
Gene, you are loved and will be missed.
Celebration of Life will be held at 11am, Monday, March 28, 2022, at Wiley Funeral Home in Granbury, Texas.