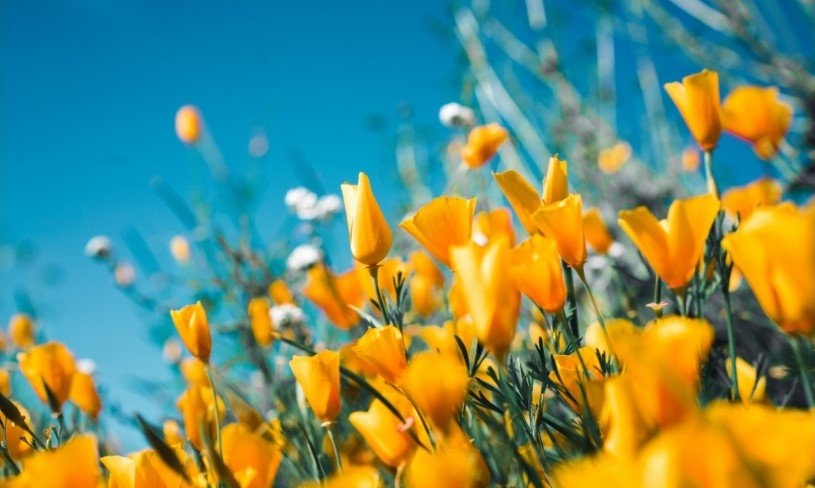 Gary Thomas Swaim, beloved husband, Dad, and Papa, was welcomed into the arms of Jesus in the early morning hours of June 29, 2022 at the age of 69.
Gary was born to Raymond and Monica "Peggy" Swaim on November 2, 1952 at Granbury General Hospital. He spent the entirety of his life in Granbury, Texas and graduated from Granbury High School in 1971. He married his high school sweetheart, Nonie, on December 30, 1972. Gary was known to everyone as a hard-worker. He began working in construction and moved on to work for the company, Ben Hogan building golf clubs for 14 years. After those endeavors, he became a truck driver and drove all over the DFW area for over 20 years. He enjoyed shooting guns, driving RC cars, and riding motorcycles. Most of all, he enjoyed spending time with his wife, sons and daughters-in-law, grandchildren, and great-grandchildren. Gary knew the Lord as his personal savior and was a longtime member of Granbury Baptist Church. He was dedicated to his family, had a kind heart, and was faithful to the Lord. He will be dearly missed by his family and friends.
He was preceded in death by his parents, Raymond and Monica Swaim; sister Cheryl Pruitt and brother Martin Swaim. He is survived by his wife, Wynona "Nonie" Swaim; son, Eric Swaim and wife Tanya; son, Carey Swaim and wife Amy; sister, Anita Weidenbach and husband Paul; brother, Harvey Swaim and wife Kay; grandchildren, Bobby Gomez, Kimberly & Jacob Reeves, Patience Swaim, Ashlyn Swaim, Hannah Swaim, Braydon Swaim, and Clara Swaim; great-grandchildren, Vaden Reeves, Bryson Reeves, Autumn Reeves, Katie Gomez, Carter Gomez, and Carson Gomez; and many nieces, nephews, and cousins.
Lie in State: Saturday, July 2, 2022, and Sunday, July 3, 2022 from 12:00 Noon – 5:00 PM, at Wiley Funeral Home, Granbury.
Family will receive friends from 1:00 PM until service time.  Service: 2:00 PM, Tuesday, July 5, 2022, at Granbury Baptist Church.
Graveside service: 1:00 PM, Wednesday, July 6, 2022, at Crowder Springs Cemetery, Boswell, Oklahoma, under the direction of Wiley Funeral Home, Granbury.
Memorials may be to Scottish Rite for Children.