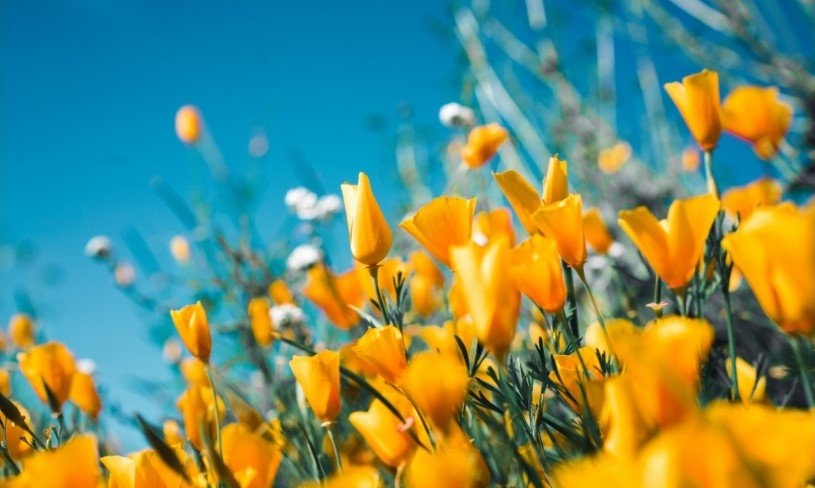 Garland McWilliams passed from this life to the next on June 7 in Dallas, Texas. A long-time resident of Granbury, he was born in Bowie, January 4, 1951. Garland is survived by his wife of 38 years, Evelyn McWilliams; daughter Shelly McWilliams; daughter Christy Caskey and husband Matt of Granbury; son Walker McWilliams and wife Katelyn of Lufkin; grandchildren Karli Conrad, Alex Meisinger, Maddie Caskey, Hazel Jane McWilliams, Rosie McWilliams, and Foster McWilliams. He is also survived by his sister Jean Skinner and husband Travis; sister Mary Filbeck and husband Bruce; and brother Bobby McWilliams and Karen; and numerous nieces and nephews. He was preceded in death by his parents Ernest Walker and Mae Terrell McWilliams; brother Jerry Walker McWilliams; sisters Jessie McWilliams Hudson and Tina McWilliams Clark.
A hard worker, for more than thirty years Garland owned and operated a painting contracting business. He cared for his crews and was beloved by the guys at the paint store. A generous man, he always gave and supported others without question.
Garland enjoyed fly fishing, hiking, camping, traveling, golfing, reading and learning about history, helping his family with remodeling projects, harassing his family, coaching his kids in baseball, and drinking free coffee at the paint store. In recent years, his greatest pleasure has been spending time loving on his family and playing with his grandchildren.
Garland was a member of Lakeside Baptist Church in Granbury, where a visitation will be held Saturday, June 12, 10am, followed by a memorial service at 11am.
Memorial Contributions can made to: Pulmonary Fibrosis Foundation (www.pulmonaryfibrosis.org); the Lakeside Baptist Church Great Commission Giving (https://onrealm.org/lakesidebc/-/give/now); and the Lufkin First Baptist Church Valley Build Project (https://www.firstlufkin.com/give-online)