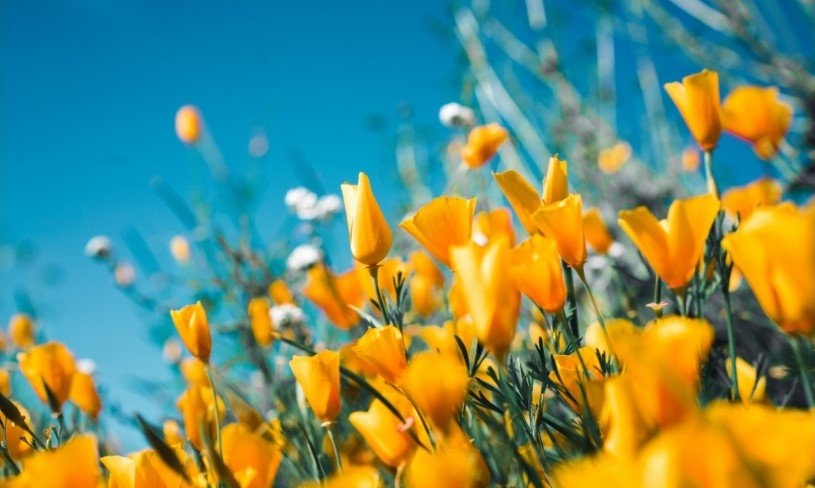 Gaby Rebecca Cleveland, 65, beloved mother, passed away unexpectedly on Tuesday, July 12, 2022, in Granbury, Texas.
A memorial service celebrating her life will be held on Saturday, July 16, 2022 at 11:30 a.m. at the Cotton Patch Restaurant in Granbury.  Burial will be private at a later date.
Gaby was born January 26, 1957 in New Orleans, Louisiana to Ross Orcutt and Brigitte Mueller.  She grew up in Germany.  Gaby was a three-time cancer survivor. She was a long-time flight attendant.  She loved watching sporting events.  Most of all, Gaby will be remembered for the love she had for her family – particularly for her two sons.
Gaby is survived by her beloved sons, Robert Roach and Michael Albert and by her spouse, David A. Cleveland.
Gaby was preceded in death the by her father and mother.