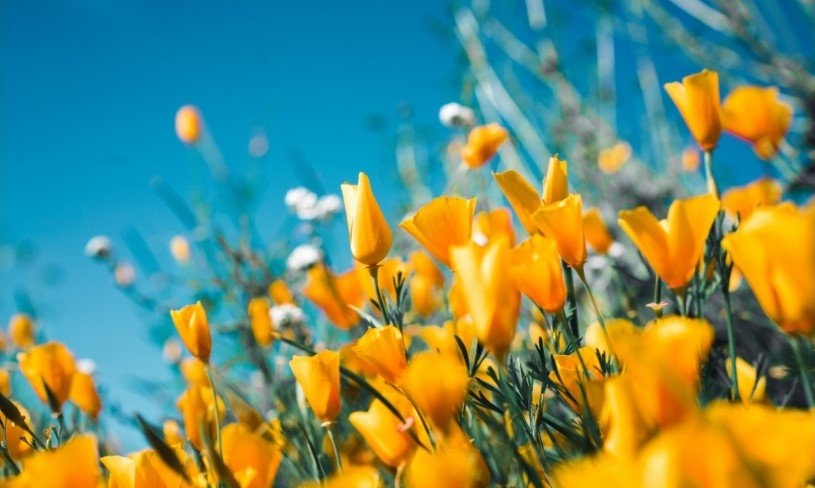 We sadly announce the passing of Fred Loudon, 97, of Ft. Worth, TX. He passed away on December 14, 2022.
Mass of Christian Burial: 11:00 a.m., Wednesday, December 21, 2022, Saint Thomas the Apostle Catholic Church
Interment:  Mt. Olivet Cemetery, Fort Worth, Texas
Visitation:  6:00 to 8:00 p.m. Tuesday, December 20, 2022, Biggers Funeral Chapel with a Recitation of the Holy Rosary to commence at 6:30 p.m.
Fred was born in Galveston, Texas on September 19, 1925. At the age of 17, in order to do his part for World War 2, he joined the Navy. After the war, he returned to Galveston, where he met his future wife, Marie Sireno. They married and embarked on a loving and adventurous life together that spanned 72 years. They lived in Galveston, Alaska, and finally settled in Ft. Worth. Along the way, they had 5 children and created a loving family. Fred was a true entrepreneur who started many businesses and then sold them profitably. Along with his brother-in-law, Bobby Celli, they opened Bob & Fred's Grocery, which became a successful business that lasted for 42 years. Fred was known for his fun-loving personality, sense of humor, his unfiltered take on everything and everyone, and his love and devotion to family.
He is survived by his wife, Marie; their children, Cindy Tacker, Teresa Celli, Sharon Peoples, Eddie Loudon, and Diane Loudon; grandchildren, Kathy Losada, Nikki Tacker, Ryne Tacker, Kyle Tacker, Chad Peoples, Todd Peoples, and Brooke Peoples; eight great-grandchildren; and numerous relatives and friends.
He will be missed by all who knew him!
The post Fredrick Robert Loudon first appeared on Silver Oaks Funeral & Cremations.