Frances Irene Michalski Smith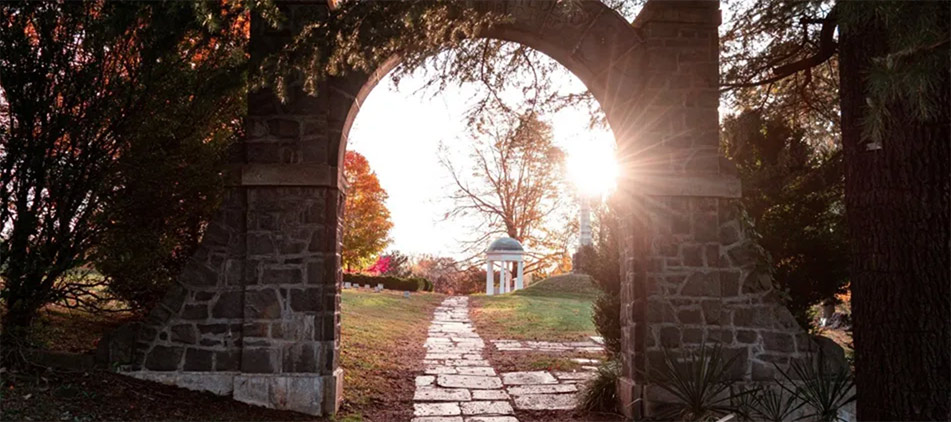 Frances Irene Michalski Smith passed away peacefully at home on December 7, 2021, after a short battle with cancer.
Fran was born September 6, 1944, in Mansfield, Ohio. She graduated from St. Peter's High School. On February 9, 1991, she married her best friend, Buzz Smith. Together with Buzz, they owned and operated The Skyway East Restaurant for the last 40 years. When you think of Fran, you think of a fun, hardworking, giving person, who was always going the extra mile to make someone else feel special. She loved her family. But if you asked Fran what is the best part of life, she would tell you it's having grandkids. For any choir concert, sporting event, or awards banquet, Fran was there in the front row, cheering loudly!
She leaves behind to cherish her memory, her husband, Buzz Smith; son, Jeff (Betsy) Huggins; daughter-in-law, Cheryl (Jon) Gray; stepson, Jason (Sherry) Smith; grandchildren, Gavon, Alyse, Stefanie, Sabrina, Landon, Ean, Sloane, and Reece; great-grandson, Declan; brother, Michael (Pat) Michalski; sisters-in-law, Stephanie (Bill) Hartnett and Kathy Smith; and numerous nieces and nephews whom she loved deeply.
Fran was preceded in death by her parents, Michael and Edna (Foreman) Michalski; son, Steve Huggins; and siblings, Michelle (Forrest) Martin and Nancy (Martin) Puhl.
Honoring Fran's request, there will be no service. The Ontario Home of Wappner Funeral Directors is honored to serve the family.
The post Frances Irene Michalski Smith appeared first on Wappner Funeral Directors and Crematory.