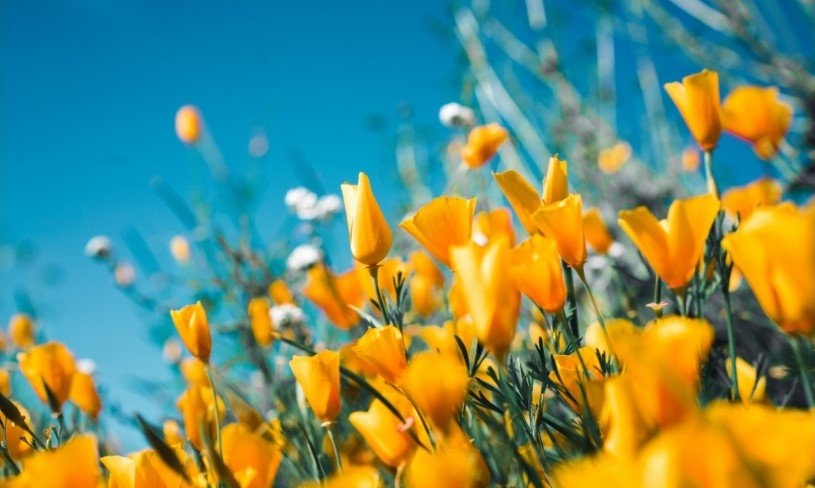 Frances Horton Linton
February 28, 1932 – November 11, 2021
Frances Horton Linton, 89, went home to be with our Lord and Savior on Thursday, November 11, 2021 in Waco. She was born February 28, 1932 in Bono, Texas to George and Hattie (Sifford) Horton. Frances "Fran" and Orren Linton were married June 22, 1951 in Cleburne. She was a member of the First Baptist Church of Iredell.
Frances spent 20 years traveling the world with Orren during his service in the US Air Force and growing their family.  They moved to Arlington in 1968 where she enjoyed being a wife, homemaker, and nurturing mother and grandmother.  After retirement, they moved to Iredell and relished their time on the 'The Land' for 24 years until they moved together to Rainbow Retirement Community in 2016.
In addition to her parents, Frances was preceded in death by her youngest daughter, Patricia Tow, her daughter-in-law, Sherri Linton, and her three brothers, T.W., Marlan and Harlan Horton.
She is survived by her husband of 70 years, Orren Linton; her three children, Phyllis Linton of Clifton; David Linton of Fort Worth; Jonathan (Amy) Linton of Stephenville; her four grandchildren, Jennifer Abrams of Fort Worth, Stephanie (Michael) Calhoun of Haslet, Kayla (Carley) Allen of Blanchard, OK, and Tyler (Denae) Phipps of Yukon, OK; and her five great-grandchildren, Gannon Abrams, Asher Abrams, Jonathan (Jr) Linton, Haylie Allen and Harlee Allen.
Visitation will be from 5pm to 7pm on Monday, November 15, 2021 at Wiley Funeral Home in Glen Rose, TX.
Graveside services will be held at 11am on Tuesday, November 16, 2021 at Squaw Creek Cemetery in Rainbow, TX with Rev. Neil Wade officiating.
In lieu of flowers, donations can be made in Frances Linton's memory to:
Iredell First Baptist Church; 200 McLain, Iredell, TX 76649