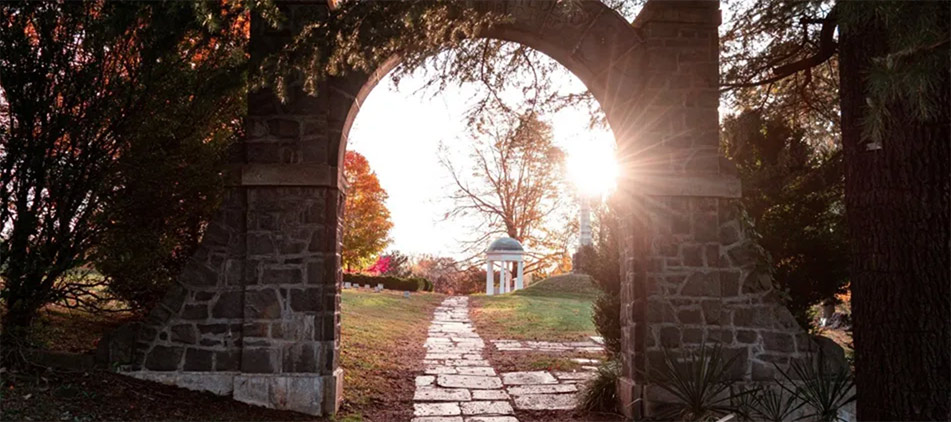 Fotini Frangos passed away on October 19 in the comfort of family.
From humble beginnings long ago in a faraway land, to the great big city of Chicago, Fotini Frangos saw and did so much and affected so many people with her friendly personality.
Eager to create a life in a new land, she left her tiny village of Lianou in Greece to come to America. She worked with purpose beginning in factories, scrimping and saving to help her family back home, and extending that helpfulness to other family and friends who also later joined in coming to this country.
Married after a long-distance courtship, and while raising a family of three children, she and her husband became independent business owners, leading to a colorful and interesting life. Starting with Western Lounge on Western Avenue on the north side, a cozy bar with a small grocery and liquor store attached. They then bought a building across from the famous Wrigley Field, where the Cubs and Bears both played at the time, running a small bar and a hot dog stand and diner at street level called Sports Corner, who's name still exists today. Opportunity came to open a Greek supper club in downtown Chicago named The Athens on Rush, featuring live Greek music and Greek cuisine. Later on adding another club on the north side named The Athens, also showcasing live music, often including popular international Greek performing artists; and eventually becoming owners of the Grand Plaza Hotel in the Rosemont/ O'Hare area.
Many decades, many trials, many triumphs. Lots of hard work and sacrifices, heartaches and happiness. From a child to becoming 97 years old, takes more endurance than we could imagine.
Always a lady. Respectable. A strong woman in many ways. Glamorous. Enterprising. Determined (learning to drive in her fifties and still did until 95 years old). Loved to laugh and dance and sing and truly enjoyed the company of her family and friends.
Please join us as we honor the long life of Fotini Frangos, someone to be admired, loved and missed.
Visitation is scheduled for Tuesday, October 26 at Smith Corcoran Funeral Home, from 4 to 8 PM. 6150 N Cicero Ave., Chicago, IL 60646
Family and friends will meet for funeral service Wednesday morning, October 27 at 10 AM at St. Demetrios Greek Orthodox Church, 2727 W Winona St., Chicago, IL 60625
Please use caution and bring a mask with you to help in preventing the spread of Covid during this time.
The post Fotini Frangos appeared first on Smith-Corcoran.