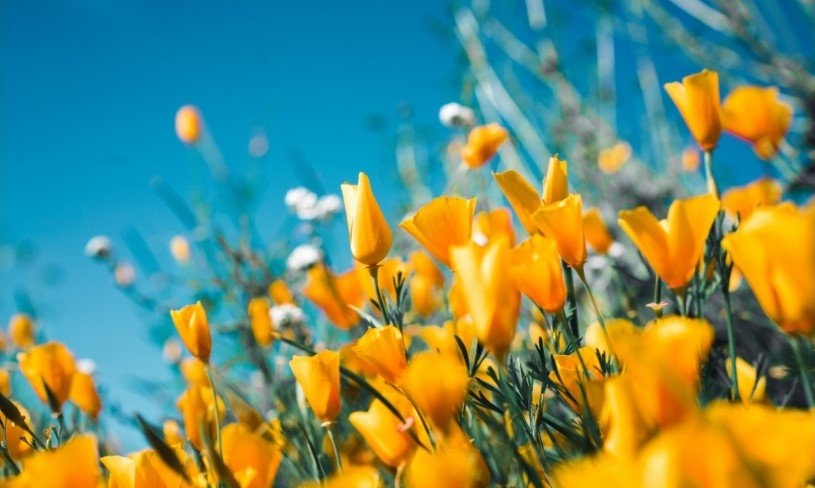 Florencio Rodriguez III, age 46 of Plano, IL passed away on Saturday, March 26, 2022 at his home. He was born on January 12, 1976 in Aurora, IL to Florencio Rodriguez Jr. and Maria (Gonzalez) Rodriguez.
Mr. Rodriguez was united in marriage to Sylvia Hanson on September 15, 2017 and they spent the next 4 years happily together. He was a loving husband, father, son, brother and uncle, who will be deeply missed by his family and many friends.
Florencio is survived by his wife, Sylvia Rodriquez of Plano, IL; his children, Cecilia, Julian and Amado Guerrero all of Plano, IL; his parents, Florencio and Maria Rodriguez of Plano, IL; his siblings, Cynthia Escalera, Julio Rodriquez, Florencio Rodriguez, Maria Rodriguez, Francisca Belmonte, Rosalie Newberry, Cynthia Chapol, Carmelita Gomez, Yesenia Melchi, and Patricia Alverez.
He was preceded in death by his sister, at birth.
A Funeral Service for Florencio will be held at 7:00 PM on Friday, April 1, 2022 at Nelson Funeral Home, 1010 W. South Street, Plano, IL. Interment will be private.
Friends may visit from 3:00 PM until the Hour of Service on Friday, April 1, 2022 at the funeral home in Plano, IL.
Arrangements by Nelson Funeral Homes & Crematory, www.NelsonFuneralHomes.com or (630) 552-7211.
The post Florencio Rodriguez III appeared first on Nelson Funeral Homes & Crematory.