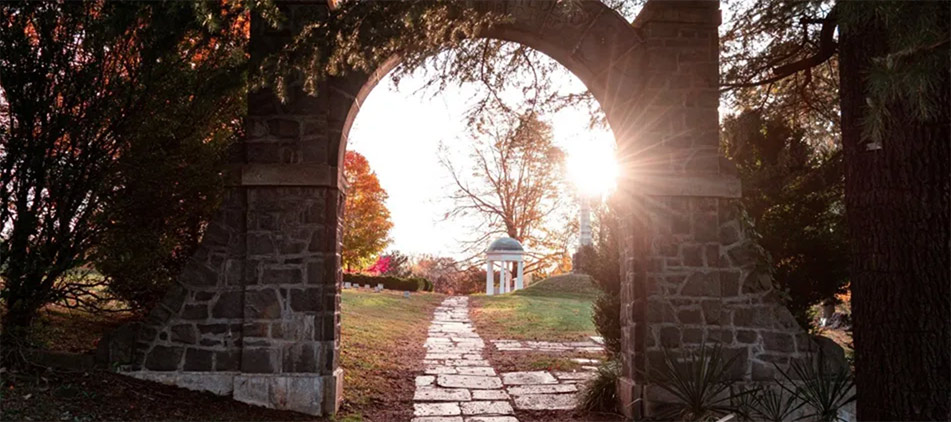 Florence Ellen Marietta of Lucas, passed away peacefully Tuesday morning, September 14, 2021, at her home at the age of 100.
She was born in Berea, Ohio, on May 27, 1921, to the late Vernon and Alice (Plough) Coy. In 1948, she married the love of her life, Harold B. Marietta, in Greenwich, Ohio. Florence retired from the Mansfield General School of Nursing where she made many friends over the years. She loved crocheting and every grandchild and great-grandchild has a baby blanket she lovingly made for them. Sewing was her passion and there were many handmade dresses and doll clothes for her daughters, granddaughters, and great-granddaughters. Florence taught them all to bake cookies and create crafts. Her grandchildren and great-grandchildren meant the world to her and Florence lived her life caring for and encouraging them. Her granddaughters remember the many walking trips to town to visit Sugar Bush, the Doll House Factory, and the library.
She was an inspiration to all. Florence loved tending her flowers and caring for her cats. Her greatest sadness was losing those that went before her, especially her only grandson at an early age.
Florence is survived by two daughters, Carol A. (Don) Keck and Alesia F. (Tom) McFarland; six granddaughters, Traci D. (Chip) Wolfe, Jasmine A. (Doug) Murray, Nahtanha R. Martin, Allison A. (Parl) Strahm, Sarah A. Jones and Kim (Corey) Hughes; many well loved great-grandchildren; and a brother, Neil Coy of Arkansas. In addition to her parents, she was preceded in death by her husband of 49 years, Harold "Bid" B. Marietta; daughter, Kathy L. Jones; grandson, Ian M. Crane; and sister, May E. Noble.
The family would like to acknowledge Florence's daughter, Alesia McFarland, who cared for her during her later years and the staff of Hospice of North Central Ohio for their care in her last days.
Friends and family may visit from 1:00-3:00 p.m. Tuesday, September 21, 2021, at the Ontario Home of Wappner Funeral Directors, 100 S. Lexington-Springmill Road. A graveside service conducted by her granddaughter, Nahtanha R. Martin, will be held in Mansfield Memorial Park at 3:15 p.m. In lieu of flowers, memorial contributions may be made to Hospice of North Central Ohio.
The post Florence Ellen Marietta appeared first on Wappner Funeral Directors and Crematory.