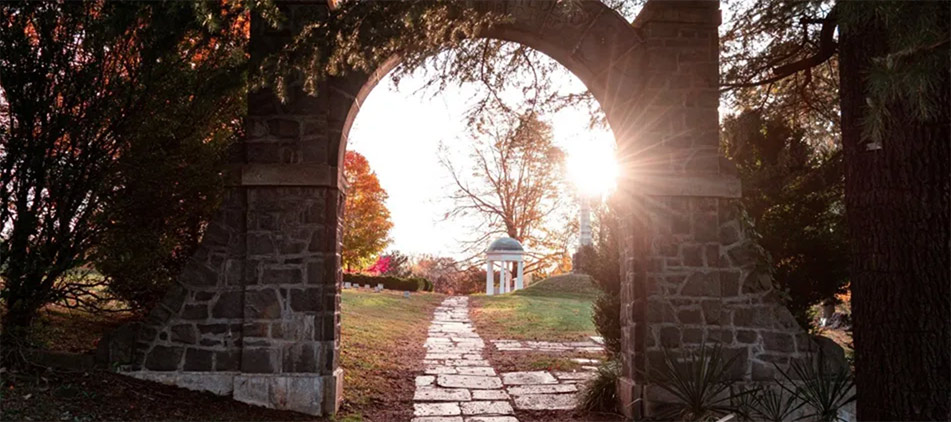 Finn Lee Moore entered the arms of Jesus on Wednesday, November 10, 2021, at the age of 2 months and 9 days. He was born September 1, 2021, in Mansfield, Ohio, to Brian Malishefski and Tiffany Lehman. Named in honor of the depth and beauty of the ocean, Finn was loved beyond measure.
A cuddly baby, Finn loved holding mommy's fingers and his huge smile had the ability to light up any room. A little chunky, he loved to eat and was wise enough to prefer "real" food over baby food. Finn gave the best forehead kisses, was a bit ticklish and his adorable giggle made every one smile. He eyes held so much wonder and he was attracted to lights, especially blue colored ones. Inquisitive with a laid back personality, Finn accomplished so much in such a short time and the hearts of those who knew him will forever be filled with his smiling face.
Finn is survived by his mom, Tiffany Lehman; father, Brian Malishefski; brother, Zeke Webb; an uncle, Skyler Elswick; four aunts, Miranda Chambers, Trinity Thornton, Jessica Hoffman and Julia Daniels; grandparents, Katrina "Nanny" Elswick and William Malishefski (Ricky Leimeister); great-grandparents, Sue Moore and Gloria Hankins; and many other cousins and relatives. He is preceded in death by his grandmother, Tammy Daniels; and great-grandfather, Richard "Rick" Moore.
The family will receive friends from 4:00-8:00 p.m. Monday, November 22, 2021, at the Ontario Home of Wappner Funeral Directors, 100 S. Lexington-Springmill Road. The funeral service will be held Tuesday at 10:00 a.m. in the funeral home with Pastor Tayler Boebel officiating. He will be laid to rest in Oakland Cemetery, Shelby, Ohio. Memorial contributions may be made to the American Sudden Infant Death Syndrome Institute (www.sids.org).
The post Finn Lee Moore appeared first on Wappner Funeral Directors and Crematory.