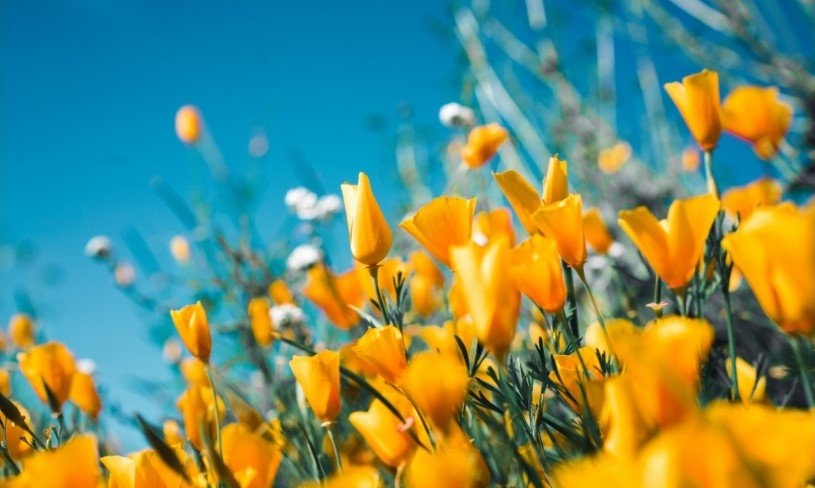 F. Sharon Swope passed away peacefully December 9 in Glen Rose, Texas, surrounded by family. Sharon, an Edgerton, Ohio resident for many years, was married to the Edgerton Earth's long-time editor Robert Swope, and raised four children in the Edgerton area: Monya (Swope) Sauernheimer, Genilee (Swope) Parente, Allyn (Swope) Stotz and Mark Swope.
Sharon was born in 1927 in Traverse City, Michigan to Margaret Ellen (Fick) and Oliver B. Perkett. She married Bob Swope July 23, 1948 in Kent, Washington. After many years in the Grand Rapids, Michigan area, the Swopes moved to Edgerton in 1960. In Edgerton, Sharon worked as an accountant and was co-owner of the Edgerton Earth. She wrote the column "Apron Strings" for that newspaper for 30 years and was a member of the Gamma Epsilon Sorority in Edgerton. She also was a substitute teacher in the Edgerton and Edon school systems.
The Swopes retired to Lake Kiowa, Texas in 1990. In Kiowa, Sharon taught beginning bridge and was a member of the Lake Kiowa Woman's Club.  The Swopes then moved to Richmond, Virginia in 2000 where Sharon taught bridge, was a member of the Canasta Club, and the Mahjongg Club, was secretary of the Carriage Hill Women's Club and treasurer of the apartment chapel.
In the fall of 2007, the couple moved to Woodbridge, Virginia, where Sharon continued to teach cards. At age 83, Sharon began writing mystery romance books in conjunction with her daughter Genilee.  Together they published seven books, five in the mystery "Fate" series and two collections of short stories.
Sharon is survived by her four children as well as three granddaughters, Sondra Sauernheimer, Tara (Sauernheimer) Johnson and Christina Parente and one great grandson Corey James Hill. She is also survived by two brothers, William Perkett of Sun City Center, Florida, and Edgar Hindman of Seattle, Washington.
The family held memorial services December 27 in Granbury, Texas where several family members live. Sharon will be buried beside her husband in Ridgelawn Cemetery, Breckenridge, Michigan.