Evalina Celia Teresa Salazar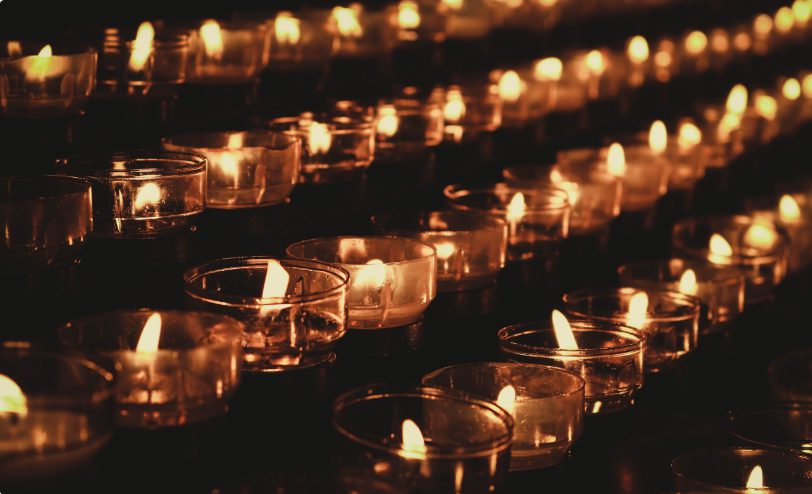 Evalina Celia Teresa Salazar, better known as Lina, has gone soaring with the stars!
She was born on November 27, 2006 in Arlington, Texas, the daughter of Jamie Chapmon and Cres Salazar.
Lina was a loving and compassionate person who loved to be silly. She had the most beautiful smile that could light up your soul. She excelled at writing comedic songs such as "Meow Meow I'm a Cat" or "Pickles and Keyser" and creating/starring in short movies that would make you laugh and sometimes cringe a little inside! Her witty humor and snappy comebacks will be forever missed by all that loved her. Lina was a lover of movies ranging from superheroes (Hulk Smash), gagging romantic vampires (This is the skin of a killer Bella) and even classic musicals (You remind me of the babe). During her school career at Springtown, Lina was heavily involved in sports, volleyball being her favorite. She transferred that love to Tolar by becoming an Athletic Trainer with the outstanding football team (Snake Farm). Lina loved school and excelled in her studies; she was undoubtedly a genius. She had dreams of becoming a doctor (of some kind, she changed her mind like the changing of seasons) and was often referred to as Dr. Salazar by her teachers at Tolar High School. Lina was a lover of the arts, enjoyed dancing and listening to music. Music was food for her soul and her playlist was as unique as her though sometimes confusing to her mother. She was fiercely loyal to her friends and family. The relationship she had with her brother; Caseton (Bu-Kay) was not like any other. Lina was a wonderful little sister that enjoyed teaching him her pressure point take downs while he dragged her around on their many adventures together. Lina loved to escape to the compound where she could roam from house to house entertaining her grandma, Grampa, Uncle Nick and Aunt Jessica.  She strived to always help others and was continuously selfless in her actions. So, in her final act with the help of LifeGift, she graciously donated herself to save others and so she continues on.
When you think of Lina, celebrate the good memories you have of her. Remember that life is fragile and short and should be lived to the fullest. She will be deeply missed by all who knew and loved her.
She leaves behind her parents, Jamie, Cres, Ronnie and Sharla, brother Caseton; stepsister Akalia and step-brother Tyler; grandparents, Teresa and Fidel Salazar, Patty and Gary Carroll; aunts, uncles, cousins and friends.
A Celebration of Life will be held 2 p.m., Sunday, May 1st at LC Ranch, located at 4610 Shaw Rd in Tolar. The family is asking all guests to don band t-shirts (her favorite attire) in her honor and to create memory cards to be given to her parents. Blank memory cards will also be available at the celebration. These memory cards will be forever cherished.
In lieu of flowers, the family is requesting that a donation be made in Lina's name to LifeGift. https://www.lifegift.org/make-a-contribution/