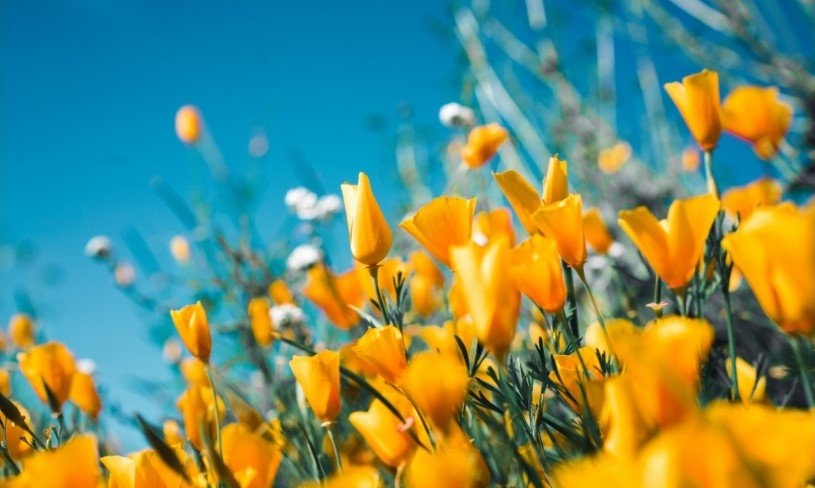 Eva Trujillo Vega, 59, passed away on Saturday, April 22, 2023, in Granbury. She was born June 24, 1963, to Guadalupe Trujillo and Maria Cruz Trujillo Rodriguez.
Eva is survived by her husband, Isauro Vega; daughters, Ana Laura Vega, and Isabel Vega; grandkids, Julian Uribe, Yaritza Vega, and Leah Vega; brothers, Concepcion Trujillo, Alberto Trujillo, Gabriel Trujillo, Adan Trujillo, Jesus Trujillo, Isaias Trujillo, J. Cruz Trujillo, Guadalupe Trujillo, and Manuel Trujillo; and a total of (38) nieces and nephews.
Visitation will be from 6pm. to 8pm. Wednesday, April 26, 2023, at Wiley Funeral Home Chapel in Granbury with Recitation of the Holy Rosary at 7pm. Wednesday.
Mass of Christian Burial will be 11am. Thursday, April 27,2023 at St. Frances Cabrini Catholic Church, 2301 Acton Hwy. Granbury, Texas 76049 with burial to follow at Holly Hills Memorial Park in Granbury under the direction of Wiley Funeral Home of Granbury.
The post Eva Trujillo Vega first appeared on Silver Oaks Funeral & Cremations.