Eula Lucille McAdams Fitzsimmons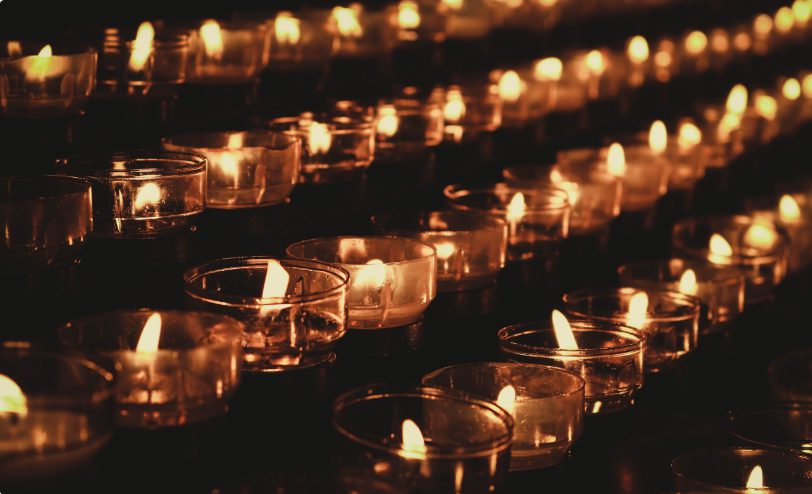 Eula Lucille McAdams Fitzsimmons, 91, went to be with Jesus on Good Friday, April 15,2022 in Granbury. Lucille was born September 21,1930 in Cranfills Gap, TX. to Henry Owen McAdams, Sr.  and Agnes Grimland McAdams.
Lucille was preceded in death by her husbands, Fred Bowen and Larry Fitzsimmons, her parents, H.O. and Agnes McAdams; stepmother, Ivan McAdams; brothers, H.O. McAdams, Jr. and Grady Pete McAdams; sister, Frances Rogers and by a son, John Fred Bowen.
She is survived by her daughter, Becky Bowen Latson of Fort Worth; son, Rick Bowen of San Marcos; brother and sister-in-law, J. Roy and Shirley McAdams of Sweetwater; two sisters-in-laws, Mary McAdams and Mary Jane McAdams both of Oregon; stepsister, Jane Murphee of Kingsland; nine nieces and three nephews. The family would like to thank Dianne Nelson for the love and support she gave to their mother. They would also like to thank her beloved Bible Study members for their prayers and kindness as well as for all their love and support given to her daughter Becky.
Funeral services will be held at 2:00PM. Tuesday; April 19,2022 at Wiley Funeral Home Chapel in Granbury.
Graveside services and burial will be held at 1:00PM. Wednesday; April 20,2022 at Pyron Cemetery in Hermleigh (Scurry County), TX. under the direction of Wiley Funeral Home of Granbury.
In lieu of flowers, please send donations to the Pyron Cemetery Association in Care of Sherry Kidd at o3311 48th Street, Snyder, TX. 79549 or donations can be sent to the charity of your choice.