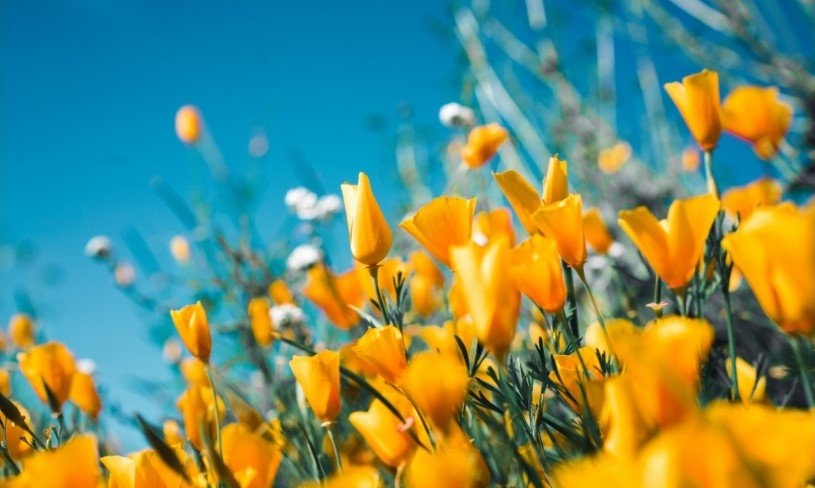 Ethel Ruth McClain 72, returned to her heavenly home on Monday December 12, 2022. Her devotion and firm belief in God supported her in her struggle and ultimately gave her peace. 
Graveside Service: 1:00 pm at Jaybird Cemetery in Springtown, Tx. Officiated by Brother Dendy of Gospel Lighthouse Outreach. 
Ethel was born in Arkansas to John Henry and Hettie Marie Mann McClain on July 7, 1950.  She was a child of God that was immersed in living to spread the word of God for 20 years on the road hitchhiking. She was a person who never met a stranger and searched for church revivals along the way.  She loved animals and was such a good sketch artist. She will be dearly missed by the ones that loved her, who celebrate the fact that she is at peace with her Creator. 
Ethel was preceded in death by her parents, John and Hettie McClain; brothers, Charles Edward and John Edward. 
Survivors include her daughter, Kimberly Chamberlain and husband, Jay; grandsons James and William Light; brother, James Thomas McClain; sister, Bonnie Sue Blair, sister, Bonnie Ruth Lundy and husband, Randy; 4 nephews and 4 nieces. 
The post Ethel Ruth McClain first appeared on Silver Oaks Funeral & Cremations.