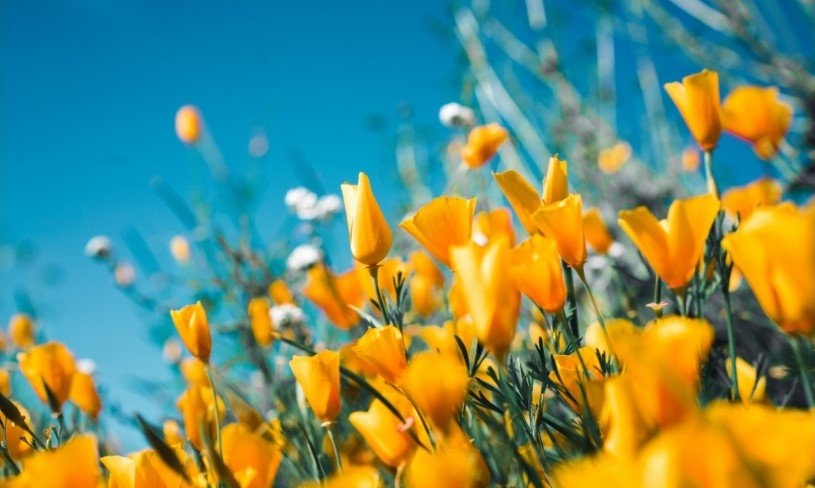 Ethel D. (Smail) Kutcher, age 99, of New Philadelphia, went to be with the Lord on Thursday, May 5, 2022, surrounded by her family while in Schoenbrunn Health Care Center at New Philadelphia.
Born on November 5, 1922, in Wooster, Ohio, Ethel was the daughter of the late Edward and Rachel (McCready) Smail.
Ethel was a child of God who dedicated her life to the Lord. She loved her family and spending time with them. Ethel attended New Philadelphia school and in her early years served respectfully with the Salvation Army. Later in life, Ethel was a nurse's aide for Valley Manor (now Schoenbrunn Health Care) for many years.
She is survived by her children, Trudy Daniels of New Philadelphia, Allen Kutcher of Stone Creek, and Mark Kutcher of Midvale, eight grandchildren, 14 great-grandchildren, and eight great-great-grandchildren as well as numerous nieces and nephews.
In addition to her parents, Ethel is preceded in death by her husband, Wade A. Kutcher, whom she married on July 16, 1942, and celebrated 61 years of marriage prior to his passing in 2003; a daughter, Delores Holler, a grandson, a granddaughter, and her seven siblings.
The family will greet guests one hour prior to services on Monday, May 9, 2022, from 12:30 PM – 1:30 PM in the chapel of the Linn-Hert-Geib Funeral Home & Crematory at New Philadelphia where Pastor Brian Flood will lead a service at 1:30 PM. Burial will follow in the Ridgecrest Memory Gardens.
Memorial contributions in Ethel's name may be directed to Crossroads Hospice, 10810 E 45th Street, Suite 300, Tulsa, Oklahoma, 74146.
The post Ethel D. (Smail) Kutcher appeared first on Geib Funeral Home & Crematory.