Esta Lee Marie "Scooter" Kinnibrugh Cook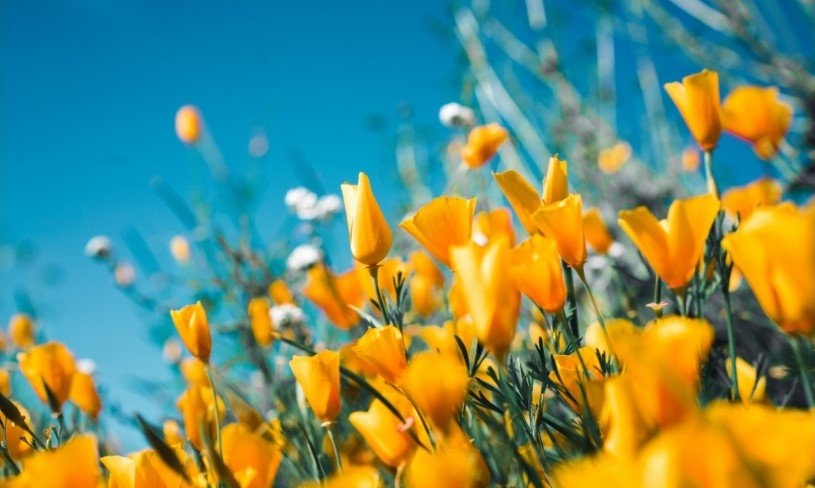 Esta Lee Marie "Scooter" Kinnibrugh Cook passed away peacefully on August 25, 2021 at the age of 92. She was born on December 6, 1928 in Gilliland, Texas. She graduated from Gilliland High School as Valedictorian.
Scooter married Howard Troy Cook on September 24, 1947.  They moved to Vernon, Texas, where she worked at Heard and Jones. She later worked at the First State Bank of Vernon.
After moving from Vernon in 1971 to Childress, Texas, she worked for the First National Bank of Childress.  She also lived in Munday and Quanah, Texas, as a cotton buyer, before she and Howard settled down to spend the rest of their lives in Granbury, Texas.
She was an avid golfer, and bridge and gin player. She loved entertaining guests, and even served refreshments to golfers from her backyard on the 14th fairway, where they lived. She and Howard had many wonderful friends from the 1940's of whom several moved to the same neighborhood with them in Granbury. Much of her life was spent outdoors landscaping the yard and watching the sunset from her lanai. She loved decorating her home every season and holiday of the year. She adored watching all sports and always cheered for the Dallas Cowboys, Texas Rangers, and her favorite professional golfers. Scooter mapped out her amazing life through dozens of meaningful scrapbooks that her family will cherish for years to come. She was an incredibly loving wife, mother, and grandmother. She adored her seven great-grandchildren. When her family would come visit from out of town, she would always be waiting up, even during wee hours of the morning, ready to offer them a delicious, homemade hot meal.
Scooter was preceded in death by her parents, Amos and Maggie Kinnibrugh, her siblings Glen Kinnibrugh, Billy Kinninbrugh, and Verna Faye Mayberry.
Scooter is survived by her husband, Howard of the home, her daughter Donna Querner and her husband David, her son David Cook and his wife Melissa, her five grandchildren Tyler and wife Samantha Lewellen, Tara Hanks, Lanese Barnett and husband Brady, Zach and Caleb Cook, and her great-grandchildren Westin and Grayson Hanks, McKinna, Madelyn and Mia Lewellen, Talia and Jolie Barnett.
We will love and miss her very much. May the angels guide her through the gates of Heaven into the loving arms of God.
Memorials may be made to Meals on Wheels of Granbury and Interim Hospice of Granbury.
Service information will be available Friday.