Esperanza (Hope) Rendon DeLeon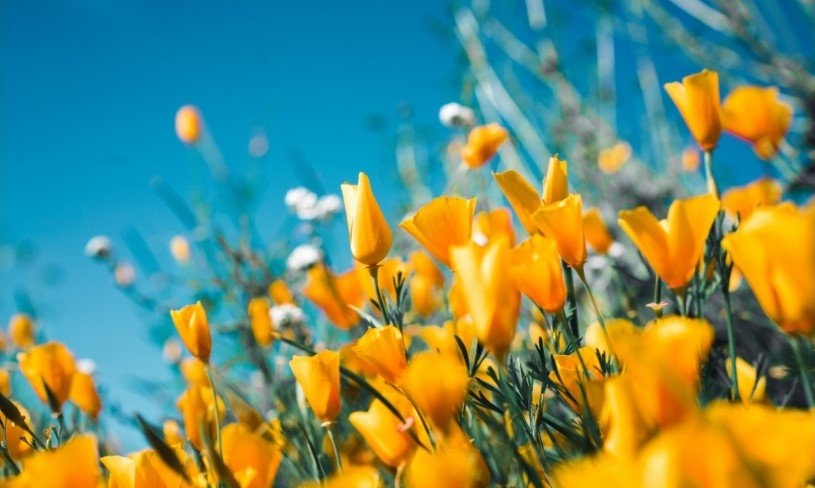 Esperanza (Hope) Rendon DeLeon, 88, passed on December 27, 2022 at the Liberty Dayton Medical Center. She was born July 25, 1934 in Rocksprings Texas, the daughter of Gilberto and Maria Torres Rendon.
Esperanza married Pedro Rejino DeLeon in 1950 and welcomed two daughters, Sara in 1957 and Adriana Rene in 1976. Esperanza and Pedro settled in Dumas, Texas until Pedro's passing in 1988.
Esperanza was known all her life as a mother figure and caregiver to not only family but also friends. Everyone who was fortunate enough to enjoy a meal prepared by her hands won't soon forget her amazing cooking and her delicious homemade tortillas. Eventually Esperanza relocated to Mineral Wells to help care for her elderly father as her mother had passed many years before.
In addition to her parents and husband, Esperanza was preceded in death by her brothers Rafael and Gilberto Jr. She is survived by her brothers Federico Rendon of Junction, TX; Mario (and Stacey) Rendon of Ft. Worth, TX; Ramiro Rendon of Mineral Wells, TX; sister Genoveva (and James) Hanna of Aledo, TX; daughters Sara (and Joe) Calderon of Dumas, TX; Adriana (and Shawn) Cosgrove of Devers, TX; granddaughters Sonya (and Chris) Padron of Amarillo, TX; Priscilla Sanchez of Granbury, TX; Heaven Reyes of Baytown, TX; Shyanne Cosgrove of Devers, TX; grandson Shane Cosgrove of Devers, TX; great grandchildren Brea Padron; Benjamin, Viviana, and Joaquin Sanchez; Ferah and Rebel Cosgrove; as well as countless nieces and nephews.
Memorial Services
Baum-Carlock-Bumgardner Funeral Home
December 31, 2022 – 10 AM
302 West Hubbard St.
Mineral Wells, TX
Funeral Services
Lady of Lourdes Church Chapel
December 31, 2022 – 11 AM
108 NW 4th Ave
Mineral Wells, TX
Local arrangements under the direction of Wiley Funeral Home.
The post Esperanza (Hope) Rendon DeLeon first appeared on Silver Oaks Funeral & Cremations.