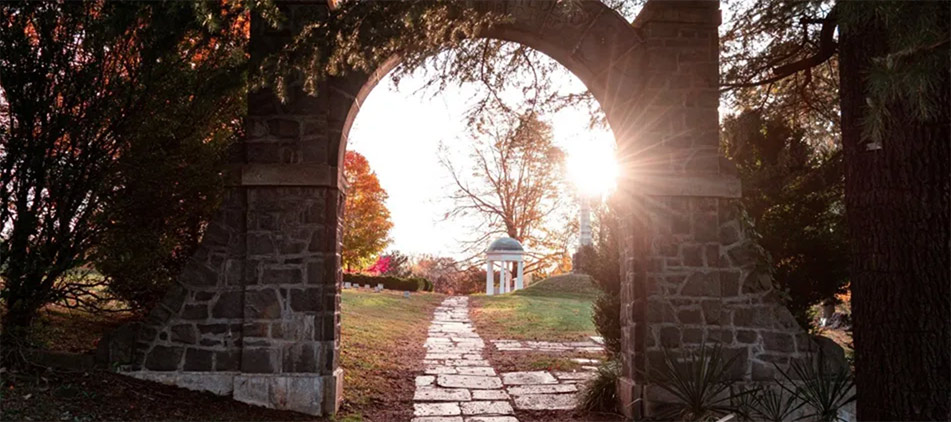 Ellen Louise Schag, 99, of Wooster, passed away at Life Care Hospice on Wednesday, August 11, 2021.
The daughter of Albert and Gladys Casey, she was born August 8, 1922 in Akron, Ohio. Ellen loved her family more than anything in this world. Family gatherings and decorating for the holidays always brought a smile to Ellen's face. An active mother, she was proud to serve as den mother for Cub Scouts. Ellen was always very active in all of the churches that she belonged to. She taught Sunday School at Shreve Methodist Church and was in the Toppers Group at Mansfield Baptist Temple. Ellen greatly enjoyed many trips with her sister and made many fond memories. A kind soul, Ellen always enjoyed helping other people out in any way she could. An avid gardener, Ellen loved her flowers and hummingbirds.
She leaves behind her son, Gary (Lori) McCollum; her son-in-law, William Hixson; four grandchildren, Wendy (Myron) Swartzentruber, Katherine McCollum, Benjamin (Shaunda) McCollum, and Nathan McCollum; and great-grandchildren, Shanna Rock, Nicolas Graves, Trevor and Bryce Goody, and Anazia and Allure McCollum. She was preceded in death by her parents; her husband, Alexander Schag; her daughter, Barbara Hixson; her brothers, Don and Eldon Casey; and her sister, Carol Morris.
The family will observe private services. Memorial contributions may be made to the Toppers Group at Mansfield Baptist Temple, 752 Stewart Rd. N., Mansfield, OH 44905. The Ontario Home of Wappner Funeral Directors is honored to serve the Schag family.
The post Ellen Louise Schag appeared first on Wappner Funeral Directors and Crematory.