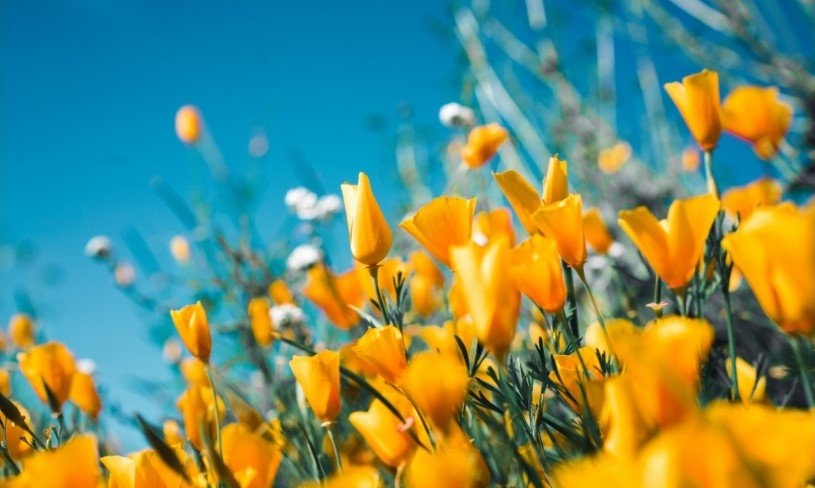 Ellen "Vet" Simpson, 76, passed away October 16, 2021 in Granbury, Texas. No services have been planned at this time.
Ellen was born July 7, 1945 in Lubbock, Texas to Sterling Paul White and Doris Florine Thompson White. She was a material processor for Bowing for 20 years. Ellen loved her family very much.
Ellen is survived by her son: Robert E. Hubbard; brother: Paul D. White and wife Connie; numerous cousins.
Under the direction of Wiley Funeral Home in Granbury, Texas.