Elizabeth Caroline Mickey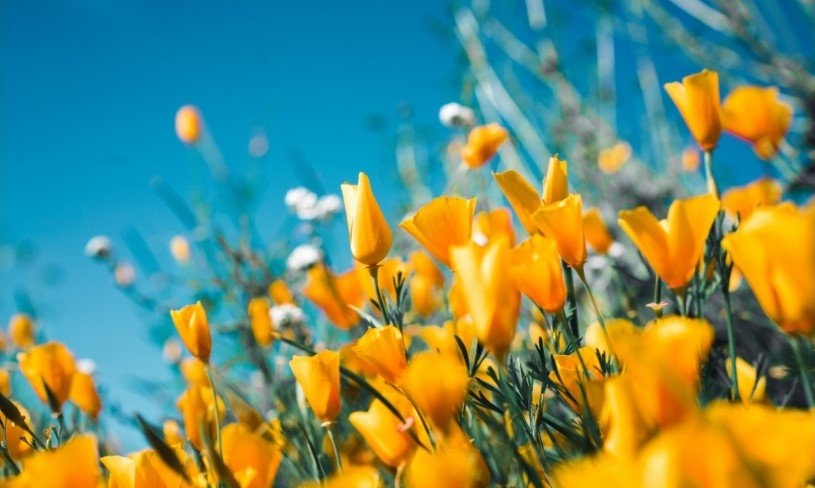 A life well lived but cut far too short, that begins the story of 34-year-old Elizabeth Caroline Mickey who lost her battle with drug addiction early Friday morning, October 7, 2022.
Liz, the twin sister to Anthony Mickey was born on Sunday, February 7, 1988, in New Haven Connecticut. She graduated from New Philadelphia High School in 2006 and earned a degree in Culinary Arts from the Arizona Culinary Institute.
Liz loved sharing her talent for food preparation, often coming up with lavish, savory menus and meals for her grandparents. Not only did she have a talent for cooking, but also enjoyed photography. In her younger years, she played the piano which inspired a lifelong love for all kinds of music, and always kept an eye out for the opportunity to add to her vinyl record collection.
Those who knew her best were well aware of her great sense of humor and ability to make those around her laugh. They also knew she was a very loving, caring, individual who would do anything for anyone. However, Liz battled hard. She fought her addiction for many years and while those who truly loved and cared for her tried to help, she just couldn't make the clean break she strived to achieve.
She will be deeply missed by her parents, Mary (husband, John Bryan) Mickey of Canal Fulton, and Anthony (wife, Judy Nisbett-Mickey) Mickey of New Jersey; her daughter, Eleanor Claire Mickey; a brother, Michael Mickey of Oklahoma; her twin brother, Anthony Mickey of New Philadelphia; her step-siblings, Elena (Andrew) Blangger of North Canton, Maddy (husband, Grady Hoellrich) Bryan of Canal Fulton, and Jacob Bryan of Cleveland as well as numerous aunts, uncles, cousins, and nieces and nephews.
Liz is now reunited with her sister, Claire Mickey, and grandparents, John and Norma Browning.
There are no public services planned for this time. The Linn-Hert-Geib Funeral Home & Crematory at New Philadelphia is handling funeral arrangements.
Liz's story doesn't end here and neither should yours. If you or someone you know is battling with addiction, please know there is help. Please visit the ADAMHS Board of Tuscarawas and Carroll Counties at https://adamhtc.org/ or call or text the Substance Abuse Hotline at 330-663-6812.
The post Elizabeth Caroline Mickey appeared first on Geib Funeral Home & Crematory.