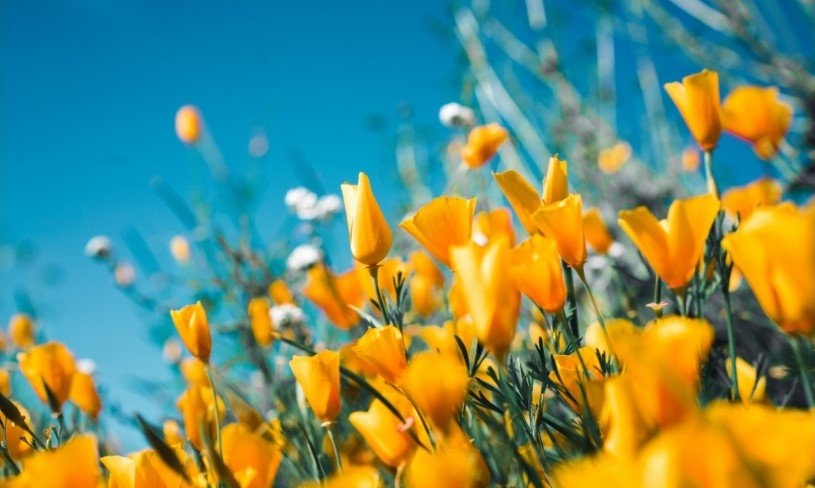 Elizabeth A. Johnson, age 94 of Millbrook, IL passed away at her home on Saturday, October 23, 2021. She was born on January 10, 1927 in Kendall County, IL the daughter of Charles and Hazel (Gabel) Howell.
Elizabeth was united in marriage on May 17, 1952 to Mr. Albert S. Johnson and they spent the next 61 happy years together until his passing on December 6, 2013. Mrs. Johnson attended Helmar Lutheran Church in Newark, IL for many years, with her husband, Albert. She was very active in church, participating in the Lydia Circle, the Hand Bell Choir, the Quilting Group and also playing both the piano and organ during services. She was a very talented musician, also playing for many occasions, including both weddings and funerals. Elizabeth was a loving wife, mother, grandmother, great-grandmother, great-great-grandmother, sister and aunt who will be deeply missed by her family and many friends.
Elizabeth is survived by her children, James (Sue) Johnson of Millbrook, IL, Patricia Johnson of Newark, IL, Pamela (Kim) Meyers of Prophetstown, IL, and Jean (Steve) Bazan of Yorkville, IL; her 11 grandchildren; 28 great-grandchildren; one great-great-granddaughter; also several nieces and nephews.
She was preceded in death by her parents, Charles and Hazel Howell; her husband, Albert Johnson; her siblings, Clyde (Yvonne) Howell and Dorothy Howell; also 2 great-grandchildren.
A Funeral Service will be held at 11:00 AM on Saturday, October 30, 2021 at the Helmar Lutheran Church, 11935 Lisbon Road, Newark, IL with Pastor Steven Lombardo, officiating. Interment will follow in the Helmar Cemetery.
Friends may visit from 9:00 AM until the Hour of Service on Saturday, October 30, 2021 at the Church in Newark, IL.
The Lord blessed mom with many wonderful caregivers and our family wishes to sincerely thank each one for their loving care and devotion shown to her over these past 5 years.
Arrangements by Nelson Funeral Homes, www.NelsonFuneralHomes.com or (630) 553-7611.
The post Elizabeth A. Johnson appeared first on Nelson Funeral Homes & Crematory.