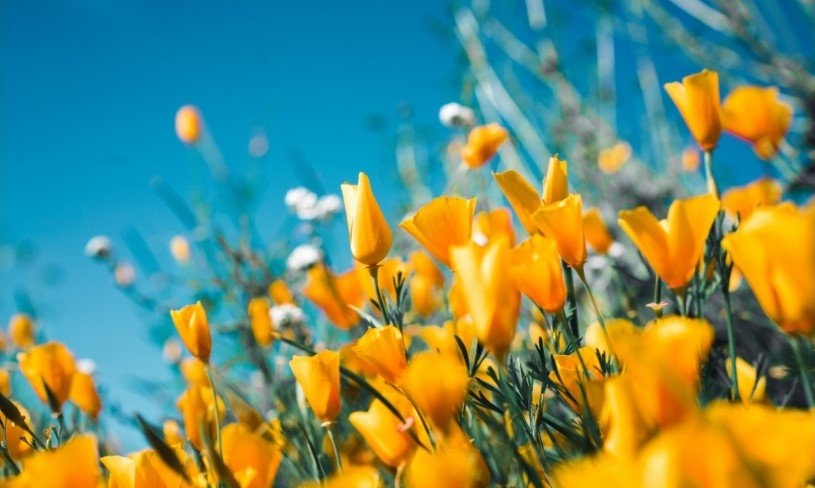 June Greiner, our loving mother passed away December 18, 2022, after a courageous battle with cancer.  It would be wrong to say June lost her battle because she never stopped fighting.
Her celebration of life will be January 7, 2023, 10:00 AM, St. Anne's Episcopal Church, Lake Worth, Tx.
In lieu of flowers, the family respectfully request to please donate to St. Jude Children's Hospital a charity that was close to June's heart.
Eleanor June Greiner born October 3, 1940 in Springdale, Arkansas.
Even though she fought cancer for many years this never stopped her from doing what she loved.   June was known as "The Popcorn Lady" at Baylor Scott & White All Saints hospital where she volunteered for 20 years.    June enjoyed many hobbies such as gardening, feeding the squirrels and birds, playing dominoes with her friends, going to senior dances and playing scrabble with her friend Waldo.  June enjoyed watching her favorite football and baseball teams, and we all knew not to disturb her when they played.  She loved traveling and seeing new places, going to the events at the Bass Hall and watching The Popcorn Players. She was an avid reader and looked forward to the Sunday paper for the crossword puzzle even in her last days.
She was preceded in death by her husband of 36 years, John Greiner; and her two sons, David and Billy Greiner.  We take great comfort knowing they're altogether.
June is survived by her four children, Angela Denny, Kathy & Don Cole, Lou & Cheryl Greiner, John Paul & Kathy Greiner; a loving grandmother to 17 grandchildren, 17 great-grandchildren and 3 great- great-grandchildren.
June, our mother, grandmother and friend to many will be dearly missed.
The post Eleanor June Greiner first appeared on Silver Oaks Funeral & Cremations.