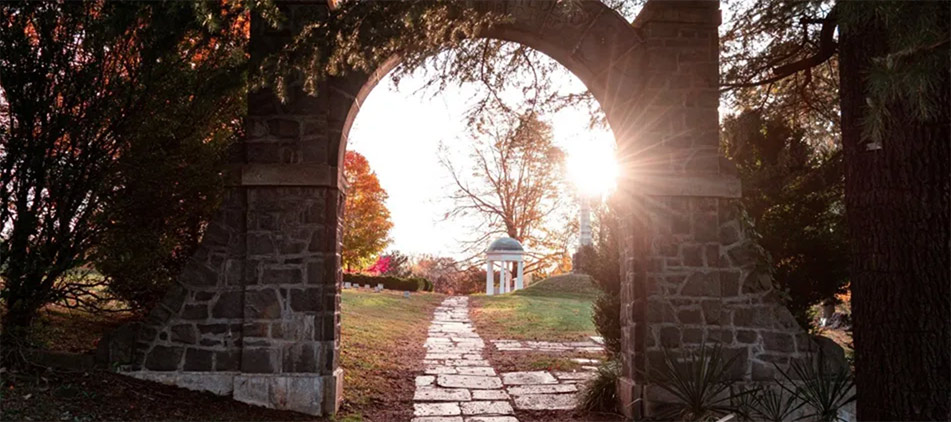 Elaine Mae Beaulieu (née Mistretta). Born September 16, 1927, in Chicago IL to John and Camille Rouzan Mistretta, passed away peacefully with her family by her side on May 9, 2022.
Beloved wife of Robert D. "Bob" Beaulieu. Loving mother of Cynthia (Patrick) Oliver, Robert (Regina) Beaulieu, Kathleen (Jim Peterson) Beaulieu, David Beaulieu and John (Georgia Papagiannis) Beaulieu.
Proud grandmother of Ryan Oliver, Rob (Taylor) Oliver, Rory (Samantha) Oliver, Alex Beaulieu, Christina Beaulieu, Ashley Beaulieu, Julie (Joe) Alagna, Elaine Beaulieu and Mary Beaulieu. Great grandmother of Griffin, Kate, Harper, Ward, Carter and Beau.
Sister of the late John (Geraldine) Mistretta, Robert (Delores) Mistretta, Marion (Andy) Karl, Joan (Joseph) Pellettiere and Yvonne (Charles) Plotz. Aunt to Patricia (Paul) Van Wert, Michael (the late Barbara) Carrera, Camille Basak, Clifford (Jane) Mistretta, Joseph Pellettiere, the late Julie Pellettiere and the late Jerome (Susanna) Carrera. Great aunt to many nieces and nephews.
Elaine grew up in Chicago's Lincoln Park neighborhood and was a member of the Waller (now Lincoln Park) High School class of 1945. She and her boyfriend Bob were married on his return and discharge from service as a Marine in the South Pacific, and they celebrated their 72nd wedding anniversary before his death in 2018.
Elaine was a loving and steadying force in a home always full of the energy of immediate and extended family –- a hostess of generosity and style –- a steadfast support for Bob as he built his real estate business –- and his eager partner and participant both in Chicago's lively urban culture and in their early discovery of the pleasures of a summer home in Lake Geneva and a winter residence in Florida.
Elaine knew her way around a golf course, was a steady and competitive doubles partner on the tennis courts, had a love of health spas, and enjoyed walking the paths and trails around Lake Geneva. She was an enthusiastic traveler, whether to Las Vegas with its cabarets, a cruise to the Bahamas, Greece or Egypt; a visit to France, Italy or Ireland; or a literary festival in Mexico.
In lieu of flowers, memorial donations may be made in Elaine's name to the Ignatian Spirituality Project, which provides retreats and other support for Chicago's homeless and dispossessed (205 West Monroe St. # 317 Chicago IL 60606, https://ispretreats.org) or the Benedictine Sisters of Chicago (7430 North Ridge Boulevard Chicago IL 60645, www.osbchicago.org).
A funeral mass will be held on Monday, May 16 at 11:00 am at Holy Family Church, 2515 West Palatine Road, Inverness, with chapel visitation at Holy Family Church beginning at 10:00 am. Interment will be held privately with Elaine's family at All Saints Cemetery.
For information: 847-359-8020 or Elaine's memorial at www.smithcorcoran.com.
The post Elaine M. Beaulieu appeared first on Smith-Corcoran.