Edward Lloyd (Buddy) Thomas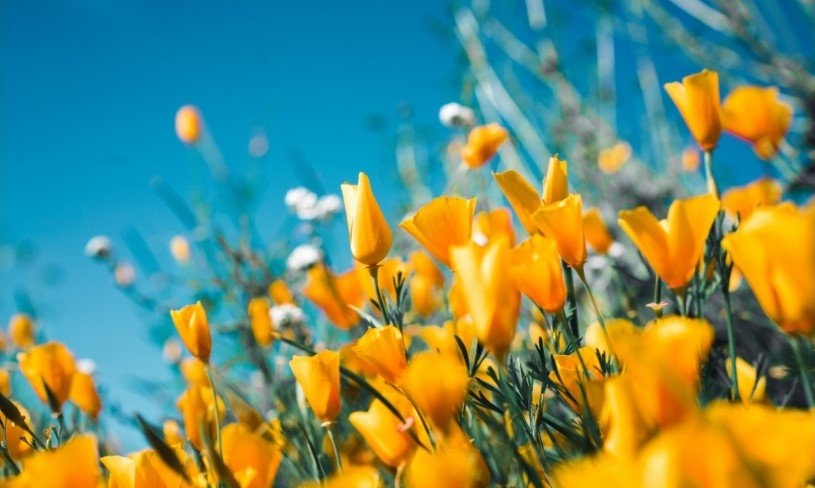 Edward Lloyd (Buddy) Thomas, 71, passed away on Wednesday, August 17,2022 in Glen Rose. He was born December 25,1950 in Freer, Texas to John and Anita Thomas.
Buddy was a member of the First United Methodist Church of Glen Rose and was very active at the Glen Rose Senior Center. He enjoyed singing karaoke and he loved to go on cruises.
Buddy was preceded in death by his parents John and Anita Thomas; two sisters, Joyce Hayes and Melba Upton; two brothers, Bill Thomas and Darrold Thomas; a nephew, Roger Thomas.
He is survived by his nieces, Sandra Howington and husband Wayne, Margaret Hayes, Pam Howington and husband Billy, Kathleen Robertson and husband Bill, Vicki VanHorn and Tammy Tharp; great-nephews and great-nieces, Travis Clough, Angel Jenkins, Tracy Clough, Troy Clough and wife Mary, Michael Howington and wife Tara, Tony Thomas, B.J. Carroll, Christi Glawson, Clinton Carroll and wife April, Glenn Lee and wife Linda, Kim Dugan and husband Rob, Rachel Hull and husband Mark, Cinda Moe and husband Richard, and Donna Gregory and husband Harry.
A memorial service in honor of Buddy will be scheduled and announced for a later date.
In lieu of flowers, please send memorial contributions to The Promise in Glen Rose at 5000 Texas Drive; Glen Rose, Texas 76043 or to:  https://thepromiseglenrose.com/donate/