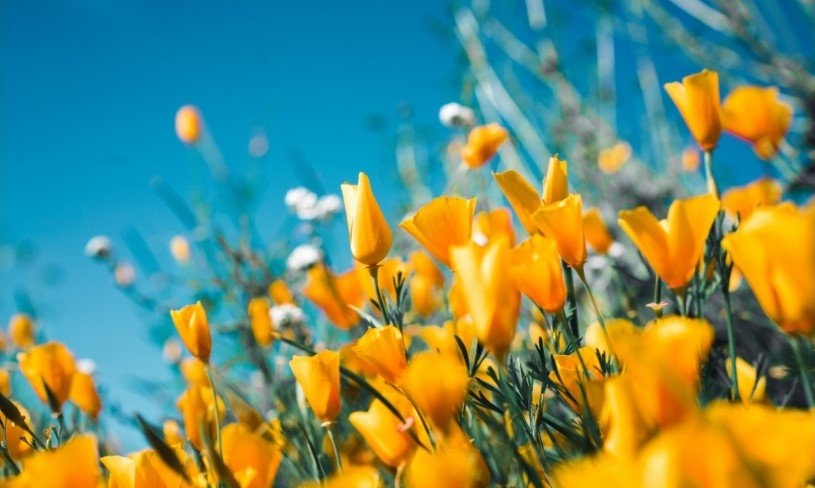 Earldean "Deanie" Elkins, age 96, went to be with her Lord and Savior on October 31, 2022 surrounded by her family in Fort Worth, TX.
Graveside Service: 3:00 p.m., Saturday, November 5, 2022 at Springtown Cemetery
Visitation:  4:00 to 7:00 p.m., Friday, November 4, 2022 at Biggers Funeral Home
Memorials:  Memorial gifts may be made in Earldean Elkin's name to Alzheimer's Research https://act.alz.org/donate.
Earldean was born to Thomas and Zula Neace on May 26, 1926 in Wichita Falls, TX.  She was a loving sister, mother, aunt, grandmother, great-grandmother, great-great grandmother, and friend.
She was preceded in death by her parents; her sisters, Dorothy Boney, Lucille Gordon and Audrey Brandon; her children, Connie Sue Roden, Hilda Dean Roden, Janie Elkins, and Billy Elkins.
She is survived by her son, Lewis Stanley Elkins and his wife, Tracy.  Terri Cooper, her granddaughter, and Theresa Elkins, wife of Billy Elkins, never left her side until the day she passed. Lovingly known as Granny to her family and friends, she had twelve grandchildren, twenty-three great-grandchildren, two great-great-grandchildren, numerous nieces and nephews, and mother to many, many dogs.
The post Earldean Elkins first appeared on Silver Oaks Funeral & Cremations.