Dr. Naomi Sommers Stutzman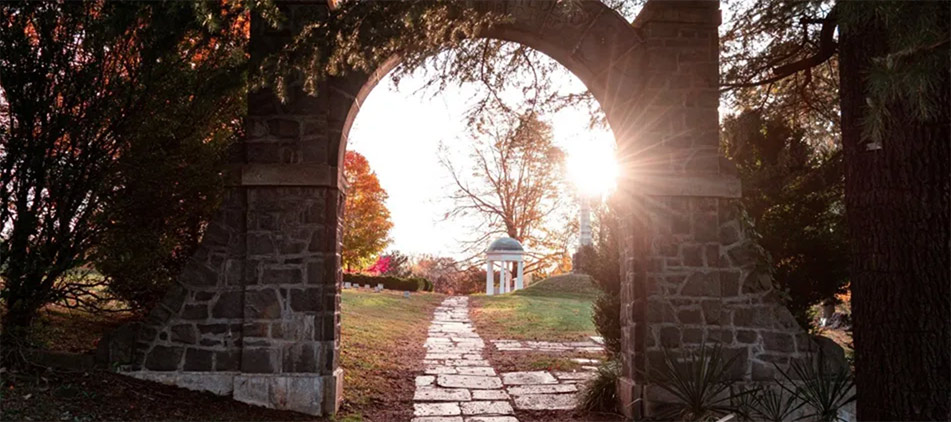 The inimitable Dr. Naomi Sommers Richards Gyirbaky Woods Stutzman passed away June 15, 2022 after defiantly living with pancreatic cancer since her diagnosis in January 2022.
Naomi was born in Downers Grove, IL on September 30, 1986 to James and Lois (Richards) Woods.
She was driven by her fierce intellect, eventually earning a Ph.D. in Organizational Psychology at Columbia University in New York. In all of her studies and professional pursuits, she was guided by a deeply held commitment to diversity, equity, and inclusion.
Naomi met the love of her life, Brent Stutzman, in August 2013, and the two were married at Living Water Community Church in Rogers Park, Chicago, on July 5, 2014. While Naomi and Brent were pursuing their educations, they welcomed their beautiful son Liam David on March 8, 2016 in Boston, and after years spent on the East Coast, Naomi and her young family returned to her beloved Rogers Park neighborhood where she had long envisioned settling down.
Although she stood just 4' 10", Naomi was a force to be reckoned with. She was a fearless triathlete, a competitive board gamer, and a tenaciously loyal sister and friend. She had an unparalleled sense of humor, and her joyful zest for life was nowhere more evident than when dispensing lifestyle advice. Her enthusiasm for a gin and tonic or a mani pedi were infectious. She looked forward to each Chicago summer, riding her bike and enjoying sunny beach days. As a professional coach, she was generous and thoughtful with her insights. One of her favorite things was to be asked for her opinion or guidance (on career, fashion, product recommendations, or sushi spots, to name a few), which she offered without reservation.
In addition to her husband, son, and parents, Naomi leaves behind sisters Annalea (Mark) Dryer and Rachael (Gregory) Mayer, as well as parents-in-law John and Dianne Stutzman, several brothers- and sisters-in-law, nephews, nieces, aunts, and uncles, and countless friends.
Her most treasured roles were as mother to Liam and partner to Brent. After her diagnosis, she repeatedly said that she wasn't afraid to die, but she wasn't finished loving yet.
A service will be held at Living Water Community Church, 6808 N. Ashland Blvd, Chicago, IL 60626, on Tuesday, July 5 at 2:15pm. 
In lieu of flowers, donations can be made to PanCan or MyBlockMyHoodMyCity.
The post Dr. Naomi Sommers Stutzman appeared first on Smith-Corcoran.