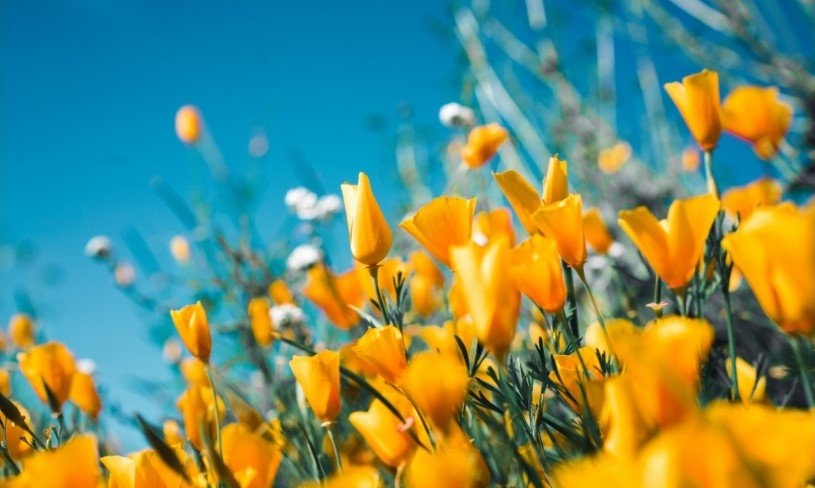 Dr. Marvin R. Felder, 89, passed away on Thursday, September 8, 2022 in Granbury, TX. He was born January 27, 1933 in El Campo, Texas to Thomas and Edith Mathis Felder. Dr. Felder loved his family dearly and enjoyed spending time with his children and grandchildren, anytime, anywhere but especially at the lake. He was always involved in all of the grandkid's activities. He enjoyed fishing and golfing and was a great fan of the Texas Longhorns. Dr. Felder graduated from Wharton High School, attended Wharton Junior College and was a graduate of UTA. He was a wonderful Educator and was the President of Temple Junior College in Temple, TX.
Dr. Felder was preceded in death by his parents and his wife, Joy Felder.
He is survived by his daughters, Julie Wolfe and husband Gary and Tracy Cavanaugh and husband Pat; four grandchildren, Jeff Wolfe (Rachel), Dustin Wolfe (Rebecca), Matt Cavanaugh (Doriane) and Jessica Cavanaugh; five great-grandchildren, Graham Wolfe, Pierce Wolfe, Ben Wolfe, Brooke Wolfe and Carter Cavanaugh; three sisters, Shirley Bullar, Karen Rouse and Janice Berry; one brother, Kirby Felder; numerous nieces, nephews and extended family members.
Graveside services will be held at 1:00pm. Monday, September 12,2022 at Brookside Memorial Park, 13747 Eastex Frwy. Houston, Tx. 77039 under the direction of Wiley Funeral Home of Granbury, Tx.