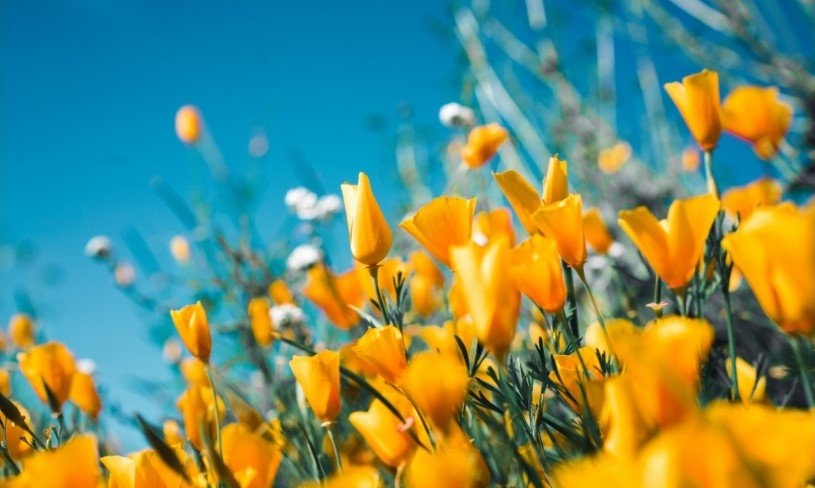 Dwayne Earl Beeler passed away on April 29, 2023 in Fort Worth, Texas. He was born on November 26, 1946 in Long Beach, California to Clifford and Eloise Beeler. When Dwayne was a child, the family moved from California to River Oaks, Texas where Dwayne graduated from Castleberry High School in 1965. He was a member of the Castleberry High School band where he served as the Drum Major. After graduation, he attended the University of Texas at Arlington and was accepted to Baylor College of Dentistry. During the time he was studying for his undergraduate and graduate degrees, he proudly worked alongside his father, Clifford, as a barber in River Oaks.
Dwayne graduated from Baylor College of Dentistry in May of 1973 and began his practice. For over 50 years, he loved working alongside his staff and serving the patients of Lake Worth. He retired from dentistry in 2018.
Dwayne was dedicated to his local community by serving as a member and President of the Lake Worth Kiwanis Club.
Professionally, Dwayne was a member of The American Dental Association, The Academy of General Dentistry, The Texas Dental Association, The Fort Worth District Dental Society, and of The Fort Worth Dental Study Club. He was a member of these associations for over 50 years and was honored to become a Fellow of The Academy. Dwayne was loved by his staff and patients and went above and beyond to provide exceptional dental care.
After starting his dental practice, Dwayne met Sharon Kay Cranfill in the young singles class at First United Methodist Church. They were married on February 11, 1978 in Fort Worth, Texas.
Dwayne was preceded in death by his parents, Clifford and Eloise Beeler.
Dwayne was a loving husband to Sharon Beeler. He is survived by Sharon Beeler; daughters Tara Hall (husband Bart Hall) and Reagan McLain (husband Matt McLain), his grandchildren Brooks and Charlotte Hall and Wells McLain loved and knew him as "Peepaw." His family was his first love.
In lieu of flowers, the family has asked that donations be made in Dwayne's name honoring his granddaughter, Charlotte who has Down Syndrome, to the Down Syndrome Partnership of North Texas. Please visit their website at dspnt.org to make a donation.
The funeral service will be held at 11:00 on Friday, May 12th, 2023 at First United Methodist Church in Fort Worth, Texas. Dwayne will be buried at Mount Olivet Cemetery in the Garden of the Good Sheppard.
The post Dr. Dwayne Earl Beeler first appeared on Silver Oaks Funeral & Cremations.