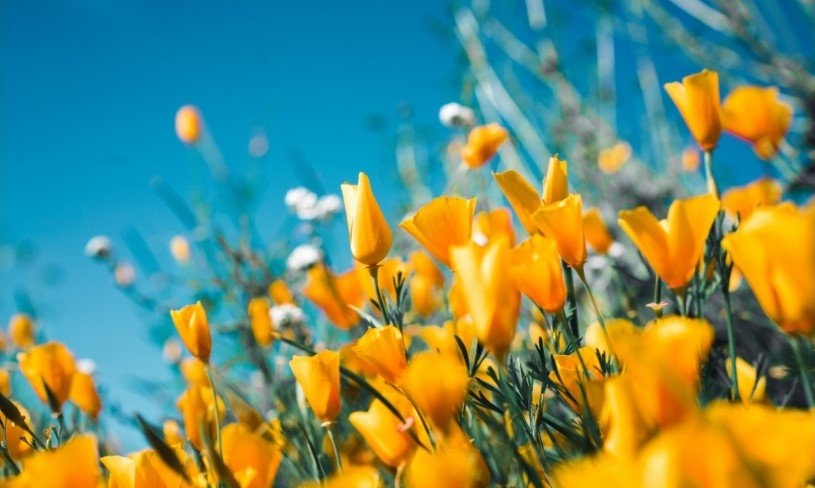 Douglas Leigh Fine, 80, of Granbury passed away on Tuesday, July 6, 2021.  No services are planned at this time.
Douglas was born on December 29, 1940, in Oxnard, California to Kenneth and Wilma Fine.  He proudly served his country in the United States Marines.  He was a dedicated manager for Southern California Gas Company.
Douglas was a loving husband and father who cherished his family.    
Douglas is survived by his wife: Carole Fine,  sons: Brian Fine and his wife Pami, and Darren Fine, grandchildren: Chelsi, Brandyn, Breanne, Garett, Ryan and several great grandchildren.
He was dearly loved and will be greatly missed.