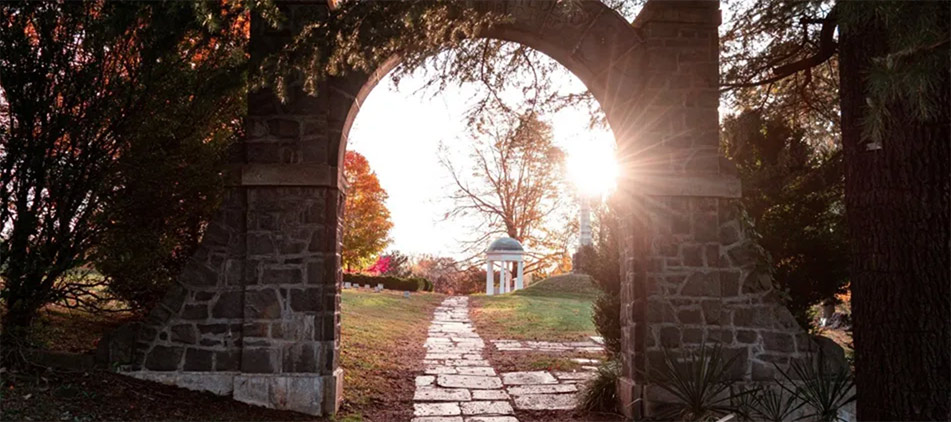 Dorothy O. Beck, 97 of Springfield, passed away Tuesday, August 23, 2022 at Springfield Homes. She was born March 2, 1925 in St. Louis, MO. She married John W. Beck on January 18, 1947 and he preceded her in death on July 5, 1989.
Also preceding her in death are her mother, Louise Osterhoff; daughter-in-law, Vicki Reichart Beck, son-in- law, Eddy Fisher and grandson, Kyle Kaufmann.
Survivors include nine children, Sharon (Gary) Torrez of Fort Myers, FL, William (Alice) Beck of Springfield, Robert (Lisa) Beck of Riverton, Dona (James) English of Arlington, TX, Richard (Kelly) Beck of Rotonda West, FL, Gale (Bill) Call of Springfield, Nancy (Jeff) Bond of Springfield, Carole Fisher of Springfield, and Barbara (Richard) Kaufmann of St. Charles, IL; 27 grandchildren and 18 great grandchildren.
She was a lifelong member of Church of the Little Flower and Elks Lodge #158.
Dorothy retired from the State of Illinois.
Funeral Mass: 10 am, Monday, August 29, 2022 at Church of the Little Flower with Reverend Al Kemme officiating. Burial will follow at Calvary Cemetery.
In lieu of flowers, memorial contributions may be made to Go Fund me for Ricky Kaufmann https://www.gofundme.com/f/help-ricky-in-his-recovery-from-spinal-injury, or Eddy Fisher Memorial Christmas Basket Elks Lodge 158, 409 East Lake Shore Drive, Springfield, IL 62712; or Springfield Cares Soldier Mailing Inc., 2 Island View Lane, Springfield, IL 62712.
Share stories & photos at StaabObituary.com
©2022 All Content Obituary Systems