Dorothy Louise Gumfory Copus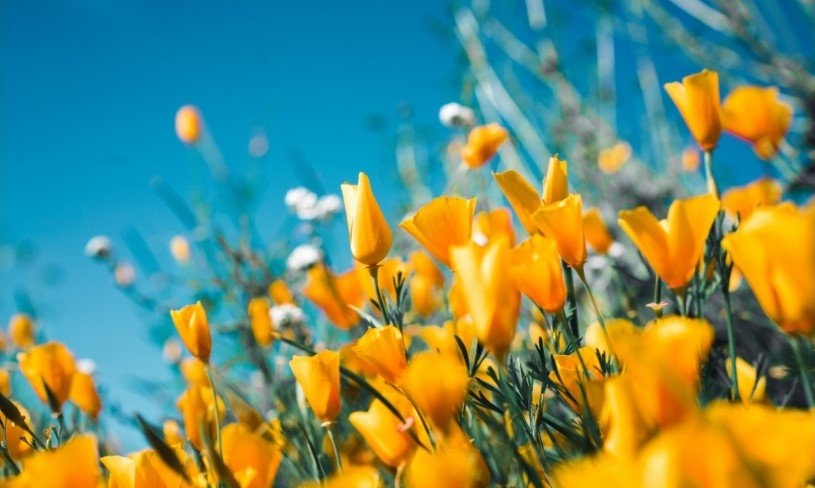 On Saturday, May 7, 2022 Dorothy Copus, 87 rejoined her heavenly family and gained her wings, after a long battle with Dementia and succumbed to pneumonia. Dorothy was born October 5,1934 in Cleburne, Johnson County, Texas. She married Paul Luster Copus on July 23 1955 in Cleburne.
In addition to her parents Jim and Iva Gumfory she was preceded in death by her husband, Paul Copus.
Dorothy is survived by her children and their spouses James and Cathy Copus of North Richland Hills, Paula and Art Salcido of Azle and Norman and Cindy Copus of Cleburne and three grandchildren Paul Copus, Steven Morris and Suellen Keele and one great-grandchild Noah Morris and many nieces and nephews and friends.
She was a loving mother and wife and a woman of service to those needing her, which was always her family. There are so many wonderful memories of Mom, I remember when there would be a crisis in the family and there was a need for something or something needed to be done. She had done it, whatever "it" was. She was a steady anchor during these times. Aunt Marj called her "my rock". Mom was an only child and was scooped up by her In-laws as one of their own and she loved it.
The family invites you to join them for a Memorial Service at 2:00pm. Saturday; May 14, 2022 at Wiley Funeral Home Chapel in Granbury. All are welcome. Her ashes will be scattered at a future date.